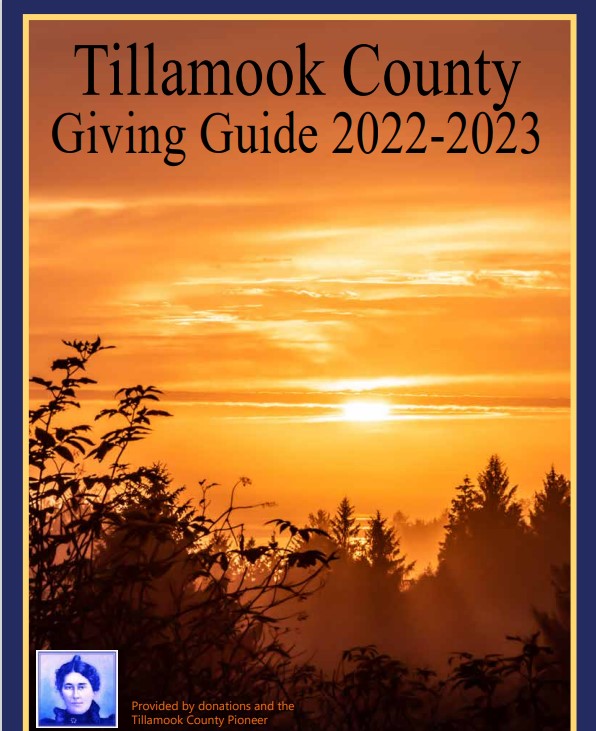 As Adventist Health continues to grow their presence in the Western United States, David Butler, President of Adventist Health Tillamook has been asked to serve as Transition Officer to oversee the planned integration of Delano Regional Medical Center into its system family, pending approval by the California Attorney General and other state and federal agencies.
Effective March 11, Butler will be serving in a capacity that brings together the integration of two organizations to create a greater presence of Adventist Health in Delano, California. Butler said he is eager to begin his new role. "I'm so impressed at Delano Regional Medical Center's commitment to healing and wellness and look forward to starting this new chapter with the community."
"While serving as President for Adventist Health Tillamook for the past four years, David has been highly instrumental in growing our presence in communities along the Oregon Coast and beyond," said Joyce Newmyer, board chairman of Adventist Health Tillamook and President of Adventist Health Pacific Northwest Region. "David has been an exceptional leader at Adventist Health Tillamook. He has strengthened and transformed our hospital and clinics with his passion for mission and patient centered care." She continued, "He has championed a culture of trust and collaboration which resulted in tremendous growth. Under his leadership, we were able to double the size of our rural health clinics, grow our physician network and integrate service lines. By collaborating with his teams, AHTM became a Top 100 Critical Access Hospital in the nation two years in a row. His attention to care transformation, mission expansion along with financial and operational performance has helped our comprehensive network of Rural Health facilities become beacons of light along the Oregon coast and beyond. David's passion for patient centered care while inspiring health wholeness and hope throughout the community will serve as his legacy."
An executive search will begin immediately with the leadership and local board members of Adventist Health to ensure continued success and growth of Adventist Health Tillamook.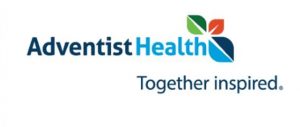 A reception will be held to honor David Butler before he leaves, watch for details.