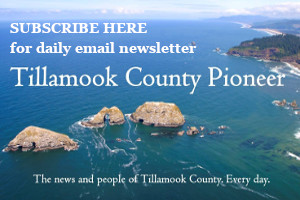 Community members expressed concern when signage was posted that Adventist Health's Manzanita Clinic was "closed" for the rest of January. The Pioneer reached out to John Hay, Adventist Health Communications Manager for more information.  According to Hay, "Manzanita is open for care and will remain open. Some urgent care staff are having schedules adjusted to go where demand is very high, but only as a temporary measure." He continued, "We had to make similar temporary staffing adjustments last summer as well. We are very appreciative of our staff who are providing excellent care to our patients in need."  The Manzanita Clinic is open for care appointments, but not for urgent care, directing those seeking urgent care to Tillamook.
Adventist Health Tillamook recognizes the issues patients have calling to schedule an appointment or to talk with a provider. We're currently running an urgent process improvement for improving call wait times, largely due to the same staffing challenges we share with all employers in Tillamook County. The changes we've made have already shown remarkable improvement but we are still making changes until we receive more applications for the 86 positions we have open.
We encourage all able patients to use the "MyAdventistHealth" Patient Portal to communicate with their provider or utilize local pharmacies' digital communication systems for prescription refills as much as possible. We aim to share more information on this project to support a better customer experience as it becomes available.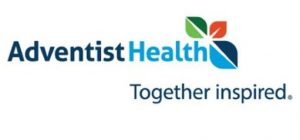 Adventist Health Tillamook is a faith-based, nonprofit healthcare organization that includes: a 25-bed critical access medical center located in Tillamook, Oregon; the largest hospital-based ambulance service in the State of Oregon with four stations located throughout Tillamook County; and rural health clinics and urgent care medical offices serving the northern Oregon coast as well as the communities of Sheridan, Vernonia, Estacada and Welches. Adventist Health Tillamook employs over 550 associates and healthcare providers and is part of Adventist Health, a faith-based, nonprofit integrated health system serving more than 75 communities in California, Hawaii and Oregon. For more information about Adventist HealthmTillamook please visit: https://www.adventisthealth.org/tillamook/about-us/