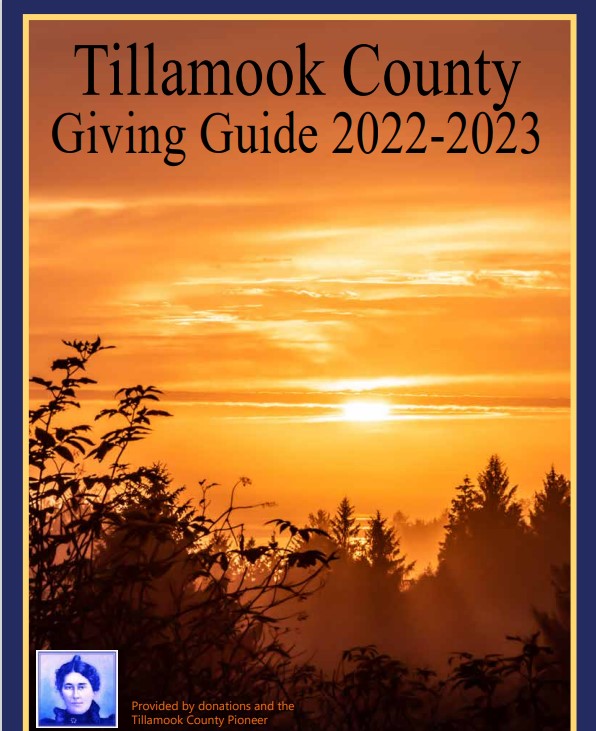 (Tillamook, Ore.) – The Adventist Health Medical Office – Manzanita is getting new updates to its furnishings this September, accommodating steady demand for patient care at Adventist Health Tillamook's north county urgent care location. Beginning the week of September 7, the facility will be having all-new flooring installed that will temporarily close the office for a short period of time while this refurbishment is underway.
"Patient access to care is one of our top priorities," says Eric Swanson, President of Adventist Health Tillamook. "The scope of work to restore our flooring will support the comfortable atmosphere that our patients in Manzanita prefer and expect from Adventist Health."
Later in the month will also bring a new provider to the location. Starting September 14, Dr. Amy Echelberger will be joining the staff at the Manzanita Medical Office in a highly sought-after role in the organization. "Our Medical Offices are in prime locations for staff who want the blend of both worlds combining leading patient care and beautiful, scenic medical office locations," says Twyla Plummer, Practice Administrator for the Medical Office – Manzanita location. She continues, "Dr. Echelberger wants to work and live in the Manzanita community and anticipates a long practice there for some time. We couldn't be happier that she chose to join our team."
Dr. Echelberger will join the over 50 medical providers across all Adventist Health Tillamook facilities located on the Oregon Coast in Manzanita, Tillamook, Pacific City and Lincoln City as well as their inland clinics in Vernonia, Sheridan, Hoodland, and Estacada. If patients would like to schedule an appointment with Dr. Echelberger or any other primary care provider, she is now available to schedule through Adventist Health Tillamook's recently launched Online Scheduling feature available at https://www.adventisthealth.org/tillamook/services/adventisthealth-medical-offices/primary-care-online-scheduling/ or through traditional scheduling by calling 503-815-2292.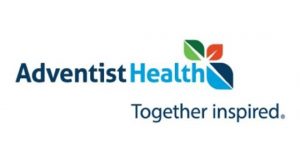 Adventist Health Tillamook is part of Adventist Health, a faith-based, nonprofit integrated health system serving more than 75 communities in California, Hawaii and Oregon. Their workforce of 32,900 includes more than 23,600 employees; nearly 5,000 medical staff physicians; and 4,350 volunteers. Founded on Seventh-day Adventist heritage and values, Adventist Health provides compassionate care in 19 hospitals, more than 260 clinics (hospital-based, rural health and physician clinics), 15 home care agencies, seven hospice agencies and four joint-venture retirement centers. Visit AdventistHealthTillamook.org for more information.