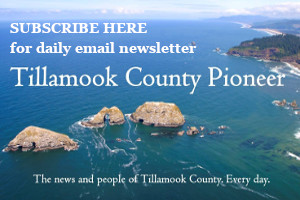 Adventist Health relies on the strength of integrated community partners who recognize that we are one community that works stronger together than apart. Lt. Gordon McCraw is a vital part of this network of invested community partners that see themselves as one big team, not independent services. Since 2006 Lt. McCraw has been a vital part of our extended family, and he will be missed after recently announcing his retirement from local law enforcement and emergency management leadership this summer. We'd like to recognize Lt. McCraw for his many years of committed partnership with Adventist Health Tillamook and we wish him an exciting future in good health.
Gordon is staying on as interim Emergency Manager to assist the county with hiring his replacement and through the transition.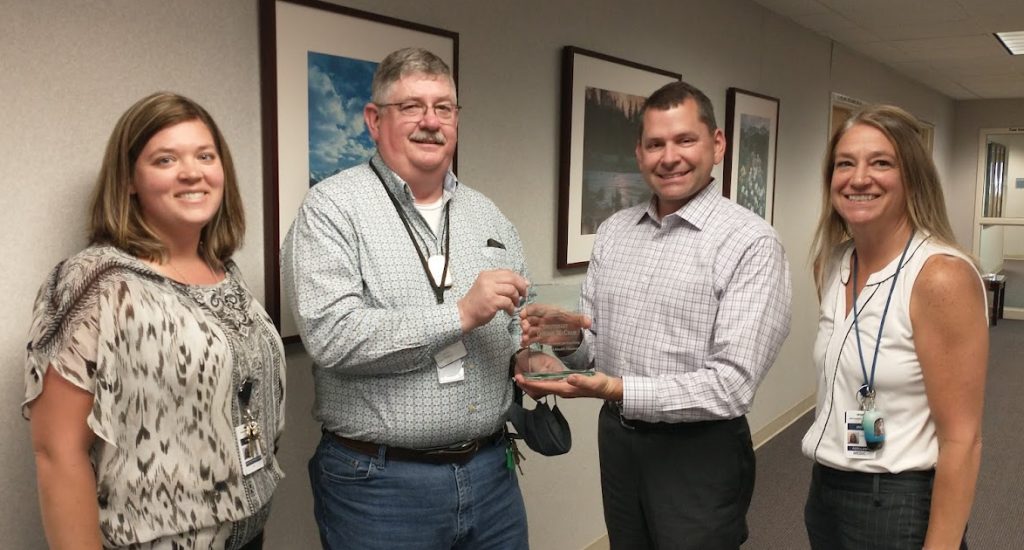 Also, please note this photo was taken prior to the most recent pandemic surge before mask use was reintroduced in business settings.