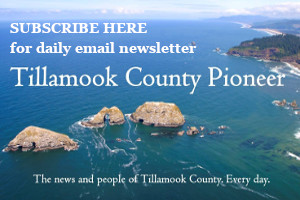 September 17, 2021 (Tillamook, Ore.) – Citing decreased pressure on the Adventist Health Medical Center to attend to COVID patients, Adventist Health Tillamook is restarting elective surgeries starting Monday, September 20, 2021. Elective surgeries cover a wide range of procedures, typically scheduled in advance and are considered non-emergent or urgent for an immediate and potentially life-threatening issue requiring medical attention.
Emergent and urgent surgeries have continued throughout the most recent COVID surge spanning through the most recent pause of elective surgeries beginning August 18, 2021, responding to a wide range of emergencies that a critical access hospital like Adventist Health Tillamook would typically respond to.
"Our role in supporting our community must always be to provide compassionate care," says Adventist Health Tillamook president Eric Swanson. "We have been closely watching, and acting on the most recent COVID surge so that we can provide a safe environment for our patients, and provide elective surgery capacity they need as soon as we can."
While recent numbers of patients needing COVID testing have shown a decline strong enough to allow for elective surgery to return, Adventist Health Tillamook believes that the evidence of getting a vaccine is still very important to the communities we serve. All COVID-19 vaccines are safe, effective, and readily available to protect against the Delta variant as well any new variants we may encounter in the future. Getting a vaccine, and continuing mask usage will prevent another surge so that we may provide elective surgery to our patients for the foreseeable future.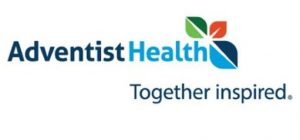 Adventist Health Tillamook is part of Adventist Health, a faith-based, nonprofit integrated health system serving more than 75 communities in California, Hawaii and Oregon. Their workforce of 32,900 includes more than 23,600 employees; nearly 5,000 medical staff physicians; and 4,350 volunteers. Founded on Seventh-day Adventist heritage and values, Adventist Health provides compassionate care in 19 hospitals, more than 260 clinics (hospital-based, rural health and physician clinics), 15 home care agencies, seven hospice agencies and four joint-venture retirement centers. Visit AdventistHealthTillamook.org for more information.