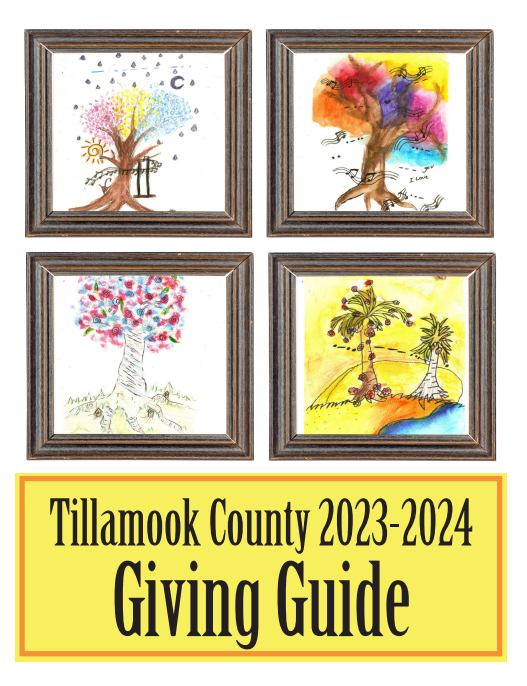 These necessary community services are back from a long, safety-related COVID-19 hiatus. Beginning June 9th, grief support groups and cancer support groups facilitated by Adventist Health Tillamook are restarting – see below for locations, days and times. These support groups provide a necessary community benefit to all residents in Tillamook County that Adventist Health Tillamook provides free of charge.
Grief is a normal response to a loss during or after a traumatic event which can happen in response to a loss of life, as well as to drastic changes to daily routines and ways of life. Recent research states that under normal circumstances, 10 percent of bereaved people would be expected to develop prolonged grief, which is unusually intense, incapacitating, and persistent. For COVID-related grief, that proportion may be higher because the pandemic has been associated with many risk factors.
Cancer support groups are meetings that offer a safe space for people affected by cancer to share their experiences and emotions with other people who have cancer. People in stressful situations benefit from having a good social support system, and a cancer support group can be part of a support system. Apart from having to cope with the physical and medical challenges, people with cancer face many worries, feelings, and concerns unique to their situation.
Upcoming Support Group Schedule
Starting June 9, 2022, board-certified chaplain and bereavement specialist Pam Strachan facilitates an in-person grief support group. Pam has extensive experience supporting adults dealing with grief and loss. If you or someone you know is struggling with difficult and unexpected emptions from shock, anger, disbelief, guilt and sadness from grief please consider joining this support program. RSVP and/or questions: Pam Strachan, strachea@ah.org or call 503-815-2411.
Adventist Health Tillamook
Education Room D, 1000 3rd Street, Tillamook, OR
4:00 p.m. – 5:00 p.m., Second and fourth Thursday each month
Manzanita Calvary Bible Church
Fellowship Room, 560 Laneda Ave, Manzanita, OR
11 a.m. – 12 p.m., First and third Tuesday each month
Beginning June 21, Oncology care manager Karen Layzell will be facilitating cancer support groups at Adventist Health Tillamook. Sessions will focus on getting to know one another and sharing what they have been doing to help get through a difficult time in their lives. Refreshments are included and special speakers will be frequently attending. RSVP and/or questions: Karen Layzell, layzelk@ah.org or call 503- 815-7564. Space is limited to 10-12 group members per session.
Adventist Health Tillamook
Conference Room D, Third Floor, 1000 3rd Street, Tillamook, OR
1:00 p.m. – 2:30 p.m., Third Tuesday of each month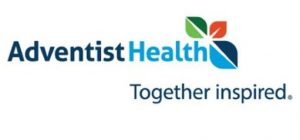 Adventist Health Tillamook is a faith-based, nonprofit healthcare organization that includes: a 25-bed critical access medical center located in Tillamook, Oregon; the largest hospital-based ambulance service
in the state of Oregon with four stations located throughout Tillamook County; and rural health clinics and urgent care medical offices serving the northern Oregon coast as well as the Oregon communities of Sheridan, Vernonia, Estacada and Welches. Adventist Health Tillamook employs over 550 associates and healthcare providers, part of Adventist Health, an integrated health system serving more than 80 communities on the West Coast and Hawaii pursuing one mission ‒ living God's love by inspiring health, wholeness and hope. Adventist Health is transforming the American healthcare experience with an innovative, yet timeliness, whole-person focus on physical, mental, spiritual and social healing to support community well-being. For more information about Adventist Health Tillamook, please visit: https://www.adventisthealth.org/tillamook/about-us/