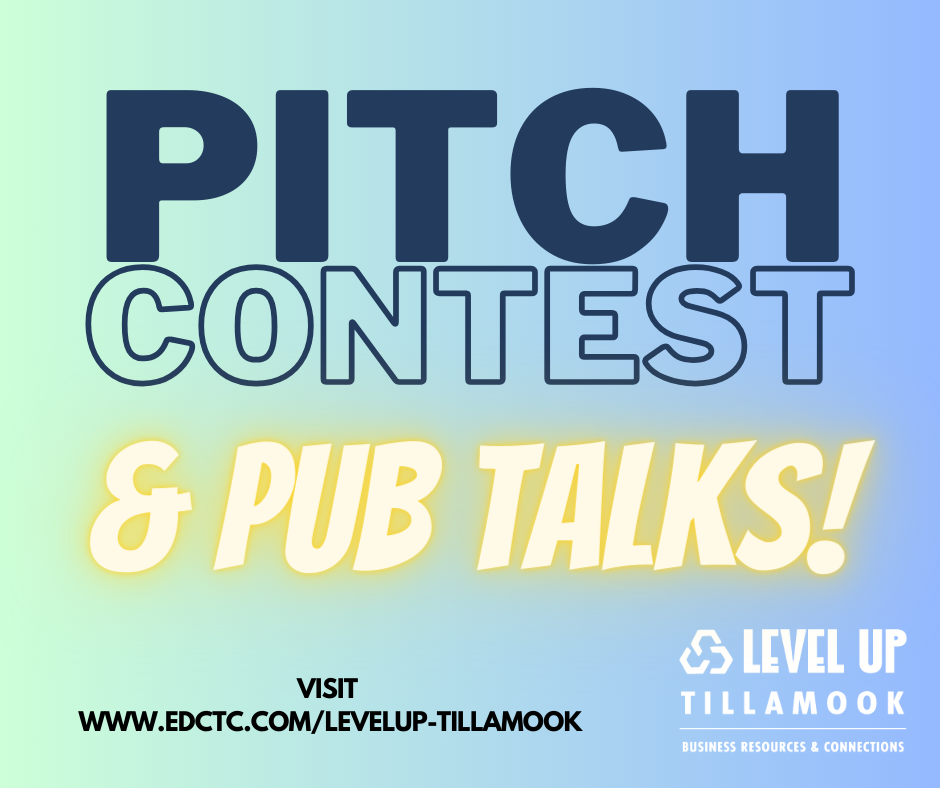 Adventist Health Tillamook steps up big by becoming a major sponsor of the new Alderbrook Golf, Gardens, & Events (AGGE), opening April 1st.
"It's really great to see that Adventist Health sees our vision and wants to be a part of it," said Patrick Zweifel, part of the team purchasing Alderbrook Golf Course.  "We see Alderbrook as a community gathering place, centered around a well-managed 18-hole golf course, thriving restaurant, and a garden, park-like atmosphere."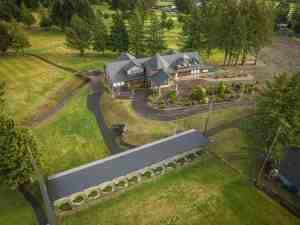 "Supporting the development of healthy activities for wellness is critical to the future of our community.   Adventist Health Tillamook is excited to be the first corporate sponsor for the new future of Alderbrook Golf Course.  This multi-year partnership will provide wellness activities in alignment with our own vision to transform the health experience of our community but beyond that, show that our community is thriving and growing as a home for full-time residents as well as an exciting destination for visitors,"  said Eric Swanson, President of Adventist Health Tillamook
Adventist Health contacted Zweifel to talk about a custom corporate sponsorship.  "Every company has their own vision of what they would like to see and what they would like to spend their money on, and what they get in return.  Visibility was very important to Adventist Health—jumping at the chance of putting their name on Hole #1 on the course."  In addition to a certain number of free membership passes, all employees of Adventist Health will receive a discount to golf either as a member or in green fees.
For all founding corporate sponsors, "we're committed to tell the story of what role they're playing for the rebirth of Alderbrook Golf Course and the positive role they have in our community.  In addition to sponsoring certain holes or other landmarks on the course, we're commemorating all founding sponsors on the community pathway with a beautifully engraved concrete square.  So not only are founding sponsors getting value and name recognition on the course, but their name will also be permanently engraved on our community walkway," Zweifel said.
But you don't have to be a business to get name recognition on the course.  All golf memberships sold between now and March 31st will be classified as a "founding member" and will get their name engraved on the community pathway as well.  Memberships are 10% off between now and March 31st.
You can see all membership options on our temporary website at www.hydrangearanch.com.   We're working on our new website and logo now.
Lifetime memberships is another option for people who want to have a huge impact on our success.  Lifetime memberships may come with naming a certain hole or landmark on the course. Again, we're quite flexible meeting the needs and wishes of those willing to step up big.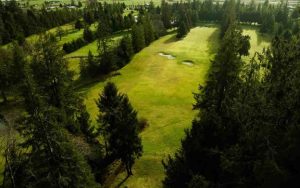 If you're not a golfer, but want to support this venture and the youth in Tillamook County, consider making a tax deductible donation to the YMCA Youth Golf Legacy Fund which helps fund youth golf programs at Alderbrook.  "The YMCA has also stepped up big to support the community and youth golfing," Zweifel said.
We plan to open April 1st offering free food and golf to all sponsors, supporters, and members.  It's going to be a remarkable day for the community and with a few more corporate sponsorships and lifetime members, Alderbrook Golf, Gardens, & Events will be well on its way to serving the community for another 100 years.