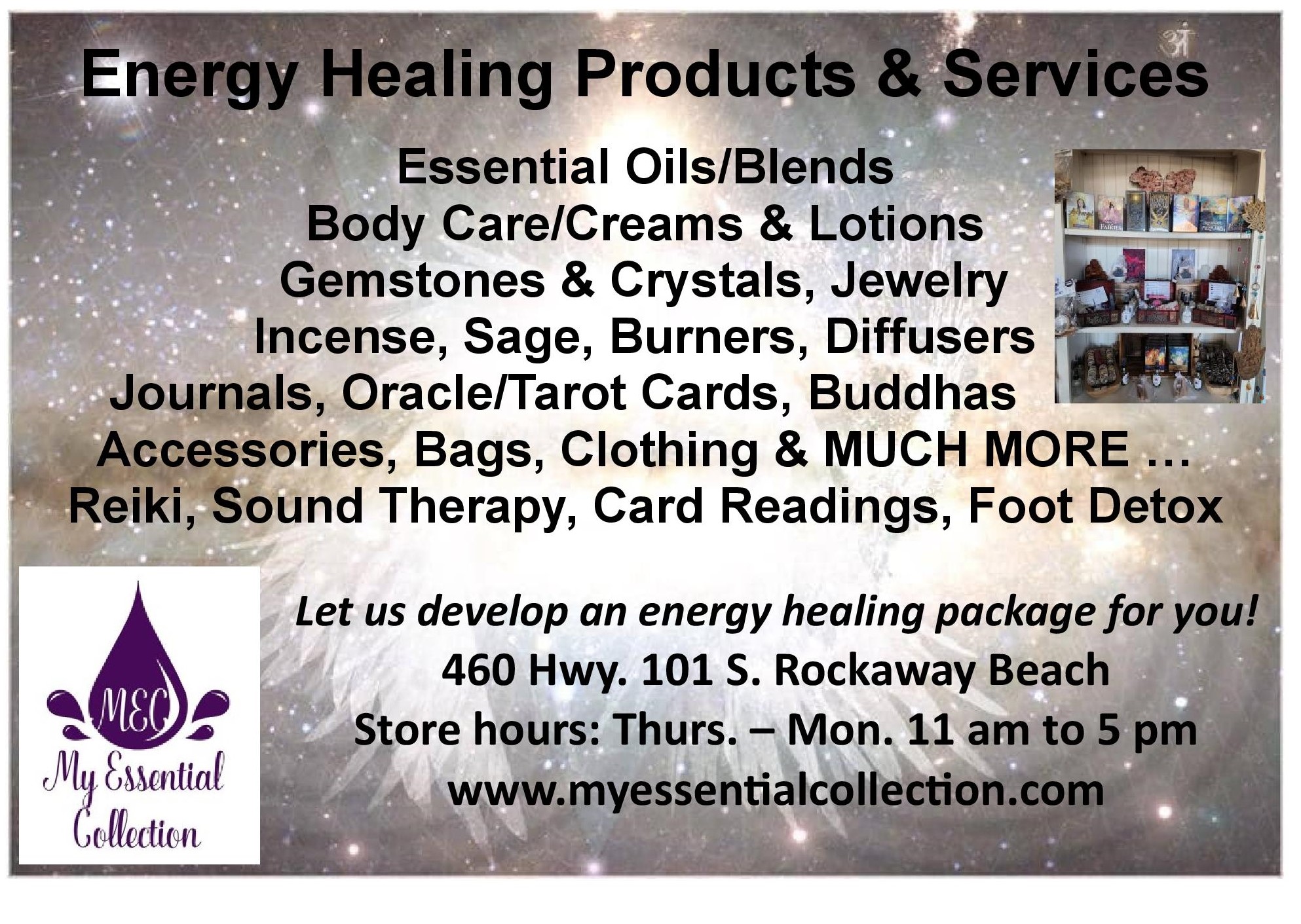 May 4, 2020 (Tillamook, Oregon) –Adventist Health Tillamook has launched on-demand virtual visits for routine, urgent care and specialist visits. Now patients can visit with their healthcare provider from the comfort of their home. The technology enables providers to meet with patients using a secure video and audio connection through a computer, tablet or smartphone.
"Virtual visits allow us to deliver health care right where patients are – in their homes," says Gina Seufert Adventist Health Tillamook Physician & Clinic Services Executive. Registered nurse care coordinators in risk-reducing, personal protective equipment will facilitate home visits by obtaining the vital signs and performing physical assessment for physicians. The physician observes the visit and gives direct feedback to the nurse and patient via a secure connection.
Seufert says, "Caring for patients doesn't just happen just during an office. Meeting patients in their home is an opportunity to positively reinforce the healthy behaviors patients need to enhance their overall health. We can more fully understand a patient's needs when we walk into their home, see them in their environment, and learn about the limitations and barriers impacting their health. Virtual visits allow us to see a larger picture of a patient's health from their point of view."
When patients call to make an appointment, a member of Adventist Health patient scheduling team will discuss whether virtual visit is appropriate for the patient's needs. Patients will use the Adventist Health MyChart app for their visit.
Patients with in-person appointments already scheduled can ask to have their appointment rescheduled as a virtual visit by calling their provider's office. Most insurance plans cover virtual visits as any other visit. To learn more about virtual visits, go to AdventistHealth.org/VirtualVisits or contact your local provider.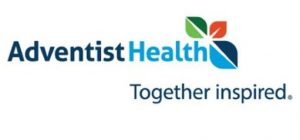 About Adventist Health
Adventist Health is a faith-based, nonprofit integrated health system serving more than 80 communities in
California, Hawaii, Oregon and Washington. Our workforce of 32,900 includes more than 23,600
employees; nearly 5,000 medical staff physicians; and 4,350 volunteers. Founded on Seventh-day Adventist
heritage and values, Adventist Health provides compassionate care in 20 hospitals, more than 280 clinics
(hospital-based, rural health and physician clinics), 15 home care agencies, seven hospice agencies and four
joint-venture retirement centers. Visit AdventistHealth.org for more information.