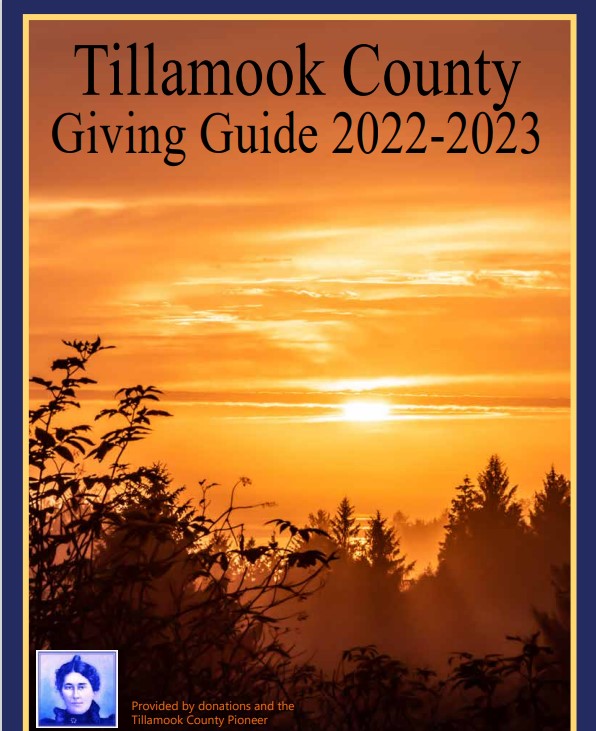 May 12, 2020, Tillamook, Oregon – Adventist Health Tillamook is pleased to resume non-urgent and elective surgeries and procedures with additional safety measures to protect patients, staff and visitors.
This comes in response to Gov. Kate Brown's Executive Order No. 20-22, which allows hospitals and other care settings to resume elective and non-urgent procedures that require personal protective equipment, starting May 1, 2020, if the criteria given by the Oregon Health Authority (OHA) guidance are met. Following the governor's instructions, the local situation and the decision of Adventist Health Tillamook's clinical leaders, the staff has begun scheduling non-urgent and elective surgeries and procedures.
"The Oregon Health Authority provided criteria to guide the process, and I am pleased to report that we have met all of the requirements and are ready to resume non-urgent and elective cases," says Eric Swanson, Adventist Health Tillamook president. "I am grateful for our team's hard work to pull together all of the elements necessary to resume our services."
As services gradually resume, patient safety is the highest priority, he says. Adventist Health Tillamook has instituted policies and procedures aligned with state and national guidelines to protect patients and their loved ones during the COVID-19 pandemic. These include enhancing disinfection procedures, screening everyone entering the hospital or clinics, requiring masks for both patients and associates and restricting all visitors except for one in pediatric, OB and hospice areas or when medically necessary.
Adventist Health Tillamook has also launched on-demand virtual visits for routine, urgent care and specialist visits.
Patients can visit with their healthcare providers from the comfort of their homes. In addition, the hospital's primary care and urgent clinics are accepting walk-in patients. Appointments may be scheduled by calling 503-815-2292.
Anyone experiencing an emergency, such as difficulty breathing, chest pain, stroke-like symptoms, head injuries, a broken bone or burns is urged to call 9-1-1 immediately or go to the emergency department. Getting proper care as soon as possible contributes to the best outcome.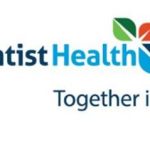 About Adventist Health
Adventist Health is a faith-based, nonprofit integrated health system serving more than 80 communities in California, Hawaii, Oregon and Washington. Our workforce of 32,900 includes more than 23,600 employees; nearly 5,000 medical staff physicians; and 4,350 volunteers. Founded on Seventh-day Adventist heritage and values, Adventist Health provides compassionate care in 20 hospitals, more than 280 clinics (hospital-based, rural health and physician clinics), 15 home care agencies, seven hospice agencies and four joint-venture retirement centers. Visit AdventistHealth.org for more information.