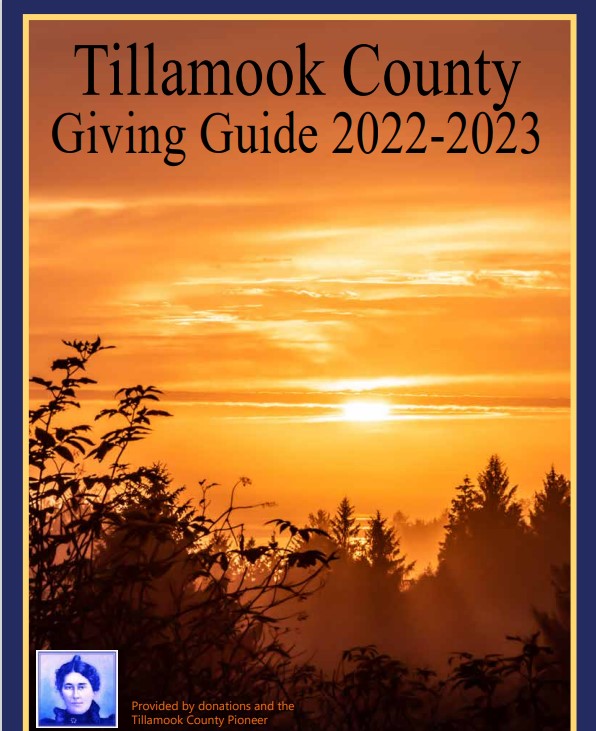 WHEELER — Travelers should plan ahead for detours this week on U.S. 101 south of Wheeler. Crews are installing screens to contain rocks from an active landslide area. Work is scheduled for Tuesday, April 19, 7 a.m. to 7 p.m. If work is not finished on Tuesday, the road will also be closed Thursday, April 21, 7 a.m. to 7 p.m.
A slide occurred on U.S. 101 at milepost 47 on March 15, closing the road for over a day for cleanup and slope stabilization. For the past month traffic has been flagged through a single lane, while a concrete barrier blocked falling rocks from the road.
All traffic will be detoured via Miami Foley Road. Watch for signs and flaggers.
Maintenance and construction projects are part of ODOT's commitment to providing a safe and reliable multimodal transportation system through meeting our strategic plan goals
Where traffic is routed through or around a work zone, pedestrians, including those with disabilities, will also be provided routes through or around the work zone.