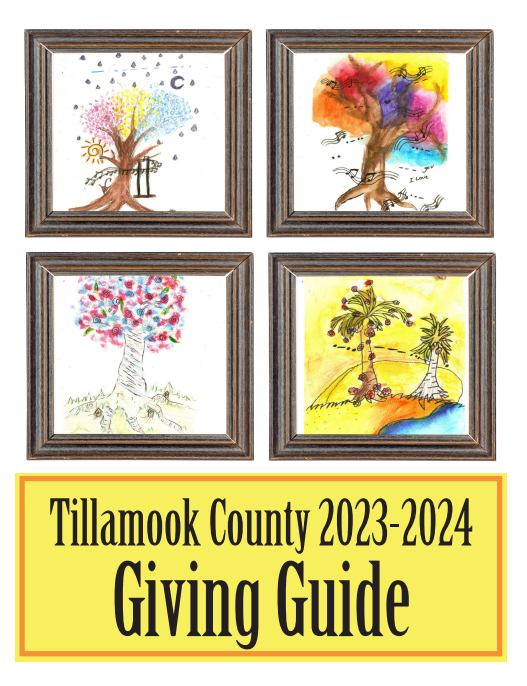 National Weather Service Portland OR
1258 PM PST Sat Jan 1 2022
|…POTENTIAL FOR FLOODING MONDAY THROUGH FRIDAY ALONG CREEKS AND RIVERS IN NORTHWEST OREGON AND SOUTHWEST WASHINGTON…
Rain will begin Sunday afternoon, with periods of heavy rain possible through the week as a series of strong storms moves through the Pacific Northwest. Precipitation totals for the coming week (Sunday through Friday) will be on the order of 5 to 8 inches for the Coast Range and Cascade foothills, 3 to 5 inches along the coast, and 2 to 4 inches for inland valleys.
Snow levels will range from 2000 to 4000 feet Sunday through Wednesday and then may be a little higher later in the week. These snow levels are lower than the typical scenario that leads to flooding, and areas in the high Cascades will continue to get snow for most of the week. However, snowmelt at lower elevations in the Coast Range and Cascade foothills will contribute to increasing streamflow through the week.
The combination of saturated soils, heavy rain, and some snowmelt will lead to sharp rises on several creeks and rivers. Faster-responding rivers will rise sharply Monday but are unlikely to reach flood stage with the first round of rain. However, additional rises are expected Tuesday and Wednesday, and most rivers will keep rising, with flooding possible through the week.
While confidence is high it will be a wet and stormy week, the details of the rainfall timing and amounts and the specifics of which watersheds will be most affects remains uncertain.
Monitor weather and river forecasts closely. If the threat of flooding affects you, this is a great time to review your action plan in case flooding occurs.