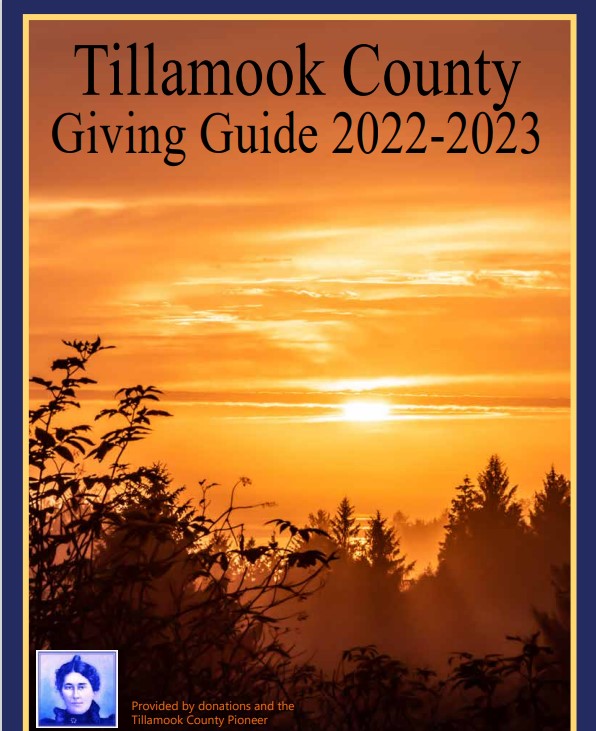 Tillamook County Emergency Management – Nov. 30, 2019, 5:05 am
* WHAT…Mixed precipitation expected. Total snow accumulations of up to two inches and ice accumulations of around one tenth of an inch. Winds gusting as high as 35 mph in the higher terrain.
* WHERE…In Washington, Willapa Hills and South Washington Cascade Foothills. In Oregon, Coast Range of Northwest Oregon and Northern Oregon Cascade Foothills.
* WHEN…From 10 PM this evening to 10 AM PST Sunday.
* ADDITIONAL DETAILS…Plan on slippery road conditions.
* AFFECTED AREAS: NORTHERN OREGON CASCADE FOOTHILLS … WILLAPA HILLS … COAST RANGE OF NORTHWEST OREGON … SOUTH WASHINGTON CASCADE FOOTHILLS
Instructions:
Slow down and use caution while traveling. The latest road conditions for the state you are calling from can be obtained by calling 5 1 1.
Special Weather Statement issued November 29 at 3:​24​PM PST by NWS Portland
…A BRIEF PERIOD OF SNOW AND FREEZING RAIN EXPECTED SATURDAY NIGHT INTO SUNDAY MORNING…
Light snow is expected to develop Saturday night, likely changing to a mix of light rain and freezing rain late Saturday night and into Sunday morning. Snow accumulations should be limited across the lowest valleys and should remain under an inch. One to three inches of snow will be possible in the north Coast Range valleys.
Icing amounts will also be light, generally ranging from a light glaze to under a tenth of an inch.
Most areas can expect a few hours of light snow or a rain/snow mix, beginning as early as 7 to 10 PM in the central Willamette Valley, and later in the night further north. A few hours of light freezing rain is expected to follow in some locations, particularly in and near the western Columbia River Gorge and east Portland metro and in the most sheltered valleys along the east slopes of the Coast Range. Expect precipitation to diminish Sunday morning across the region and temperatures to slowly warm across the entire region on Sunday.