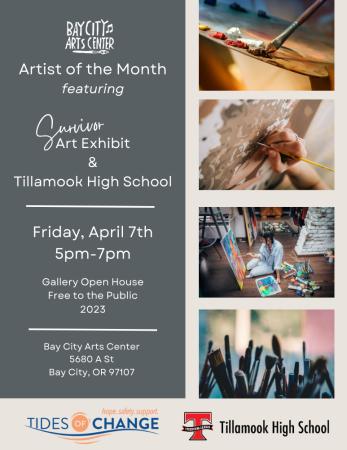 Hydrologic Outlook – National Weather Service Portland OR (1251 PM PST Sun Jan 10 2021)
…POTENTIAL FOR FLOODING TUESDAY THROUGH WEDNESDAY ALONG CREEKS AND RIVERS IN SOUTHWEST WASHINGTON AND NORTHWEST OREGON…
Heavy rain is likely beginning late Monday night and continuing into Wednesday. Preliminary rainfall estimates may be sufficient to cause flooding of creeks and rivers in southwest Washington and Northwest Oregon, especially Tuesday through early Wednesday. Details regarding timing, affected areas and total rainfall amounts are still uncertain at this time. However, forecast confidence is increasing that the heaviest rainfall period will be Tuesday morning through Tuesday evening, followed by an additional period late Tuesday night through Wednesday morning.
Preliminary rainfall totals from early Tuesday morning through Wednesday afternoon are expected to be 3 to 6 inches for the Oregon Coast Range, south Washington and north Oregon Cascades, with locally higher amounts to 8 inches. Coastal areas may see 2 to 4 inches and interior valleys could receive 1 to 2.50 inches. Snow levels will range from 6000 feet in the south Washington Cascades to near 8000 feet in the Lane County Cascades during the period of heaviest precipitation.
The primary concerns for potential flooding will be creeks and rivers draining the Oregon Coast Range, along with creeks and smaller rivers in the Willamette Valley, southwest Washington and the Columbia Gorge. There is also the possibility for floods and debris flows in or near the recently-burned areas, to include the Echo Mountain Complex, Beachie Creek Fire, Holiday Farm Fire and Riverside Fire. Keep an eye on the weather and river forecasts over the next few days.
This outlook will be updated by Monday afternoon.