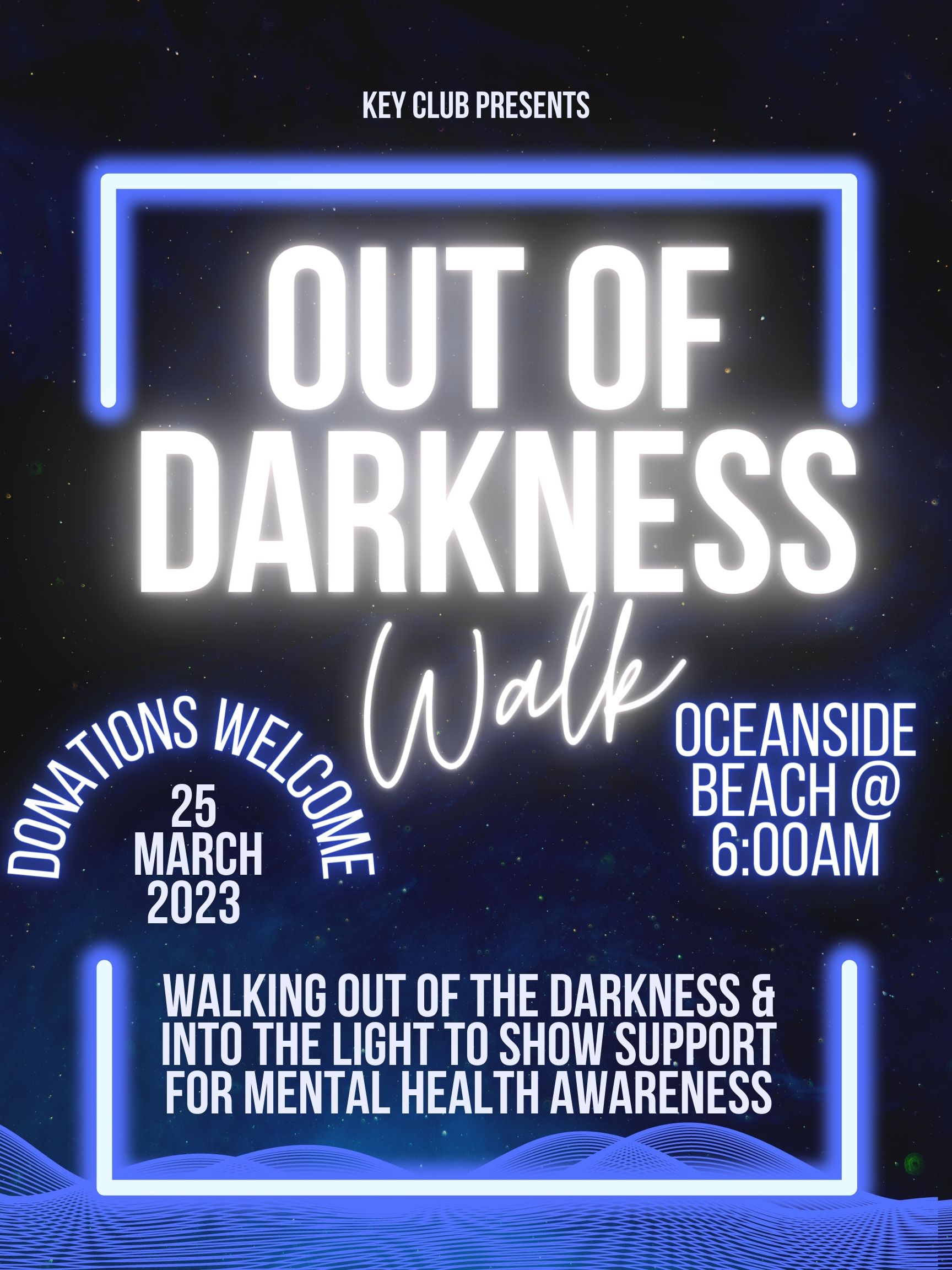 Wildfires can leave lingering smoke and ash in people's homes and businesses. When you return to a home or business that has survived a wildfire, it's important to take precautions to protect yourself and your family from inhaling smoke and ash. Smoke and ash can cause lung and heart problems.
Protect yourself and your family when cleaning up after a wildfire:
If you see ash or a layer of dust, keep children away until it has been cleaned.
Cloth face coverings, paper masks or bandanas are not effective at filtering out fine airborne ash, dust or asbestos fibers. N95 or KN95 respirators, if properly fit tested and worn, can offer protection from airborne particles. Oregon OSHA offers a video on how to correctly wear N95 respirators.
Do not use a leaf blower. Avoid activities that could stir up ash and make it airborne again, like using a leaf blower, dry sweeping or vacuuming without a high efficiency particulate (HEPA) filter.
Use rubber gloves when cleaning up ash. Wash any ash off your body or clothing right away.
To clean up ash outdoors: Gently dampen the ash – do not use a pressure washer, which will generate dust before it wets things down. Then use a vacuum with a HEPA filter if you have one. Do not use a leaf blower or regular wet/dry vacuum to clear ash because it will put more harmful particles into the air. If you don't have a HEPA-equipped vacuum, gently sweep or scoop up the ash.
To clean up ash indoors: Use a damp cloth to clean surfaces indoors. Use a wet mop on floors. Do not use a vacuum to clean up ash unless it has a HEPA filter.
Turn on an air purifier or ventilation system with a HEPA if you have one. HEPA filters in your indoor heating, ventilation and cooling (HVAC) system and air purifiers can help remove particles from indoor air. Make sure your purifier is designed for the size of the space or room where you plan to use it.

Learn more from this page from the Department of Environmental Quality.

COVID-19 webpage update coming next week

We're updating our COVID-19 website to help you find the latest information and news in an easy-to-browse design. Important statewide guidance and resources will be right up top, followed by the latest COVID-19 news, reports, events and videos. Our data and reports will stay the exactly the same as they are now.

The new design will launch next week.  Watch this short video to see the new features coming to the site.

Wildfire smoke and heart health

Most of us are aware that wildfire smoke can affect our eyes, sinuses and lungs, but there is another impact that wildfire smoke can have on our health. People with chronic heart disease, as well as those with lung disease such as asthma and chronic obstructive pulmonary disease (COPD), may be more likely to have serious health effects from wildfire smoke.

Last spring, the Journal of the American Heart Association published a study that examined cardiac arrests in 14 wildfire-affected counties in California between 2015 and 2017. According to the American Heart Association, the "researchers compared smoke exposure around the time of the cardiac arrest to the exposure over three previous weeks. Cardiac arrest risk increased on days of heavy smoke exposure and for several days afterward, peaking at 70% higher on the second day after smoke exposure."

The researchers advise:

Avoiding activities that involve exertion and exposure when there is wildfire smoke
Staying inside with doors and windows closed
Using high-efficiency air filters in air conditioning systems

To read the full article, go to the American Heart Association webpage. You can find more information on wildfire smoke and public health at this link.

If you have a medical emergency from smoke, you should call 911 or go to the hospital emergency room immediately. Contact your healthcare provider for advice on how to prevent and treat symptoms from exposure to wildfire smoke.

New COVID-19 modeling released

OHA released its latest COVID-19 modeling report, showing that the current rate of transmission is continuing a downward trend that began in mid-July, meaning that each case is generating less than one other case.

The model looked at the following scenarios:

If transmission continues at its present rate, then by Oct. 8. daily infections would decrease from 360 to 190. New daily cases would decrease to 80. Severe cases – those requiring hospitalization – would decrease to six and the reproduction rate would remain at .87.
If there is a 5-percentage-point decline in transmission, over the next month there would be 130 daily infections. New daily cases would decline to 50. Severe cases would drop to four, and the reproduction rate would be .74.
If there is a 5-percentage-point increase in transmission rates over the next month, the model projects 400 new daily infections with new daily cases rising by 80. Under this scenario, severe cases would double from six to 12. More importantly, this scenario results in a reproduction rate of 1.0, meaning that the spread of COVID would be increasing, reversing the progress made in recent weeks.

As has been shown since the beginning of the pandemic in Oregon, these trends remain very sensitive to small changes in transmission levels.

Wildfires, which started on Labor Day, are widespread throughout Oregon and have led to evacuations of an estimated 40,000 people and extremely hazardous air quality.

The wildfires and subsequent poor air quality have decreased availability of community COVID-19 testing, but it is unclear what effects the evacuations and the poor air quality might have on COVID-19 transmission and symptoms.

Model results should be interpreted with caution, given these recent reductions in testing and uncertainty behind various COVID-19 model assumptions.

Oregon reports 295 new confirmed and presumptive COVID-19 cases, no new deaths

The state's death toll from COVID-19 is unchanged from yesterday and remains at 521, the Oregon Health Authority reported Friday September 18th

Oregon Health Authority reported 295 new confirmed and presumptive cases of COVID-19, bringing the state total to 30,342.

The new cases are in the following counties: Baker (1), Benton (4), Clackamas (28), Clatsop (3), Coos (2), Deschutes (7), Douglas (5), Hood River (1), Jackson (14), Jefferson (2), Klamath (2), Lake (1), Lane (20), Linn (5), Malheur (20), Marion (51), Morrow (7), Multnomah (56), Polk (4), Tillamook (2), Umatilla (16), Wasco (3), Washington (36) and Yamhill (5).