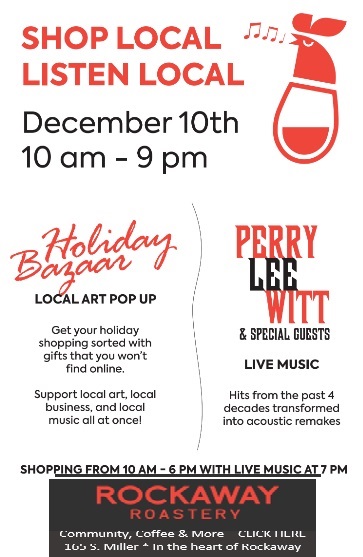 Nehalem, OR – Spring is just around the corner (58 days, if you are counting!) and it is time to start thinking about the garden season. If you have ever wanted to learn to grow more of your own food, this is your opportunity! The Alder Creek Farm Community Garden, a program of the Lower Nehalem Community Trust (LNCT) is operated cooperatively by our 40+ members who grow, learn and share together as a team. Garden members commit to working a minimum of three hours a week; we harvest food for members and share with the North County Food Bank and Food Pantry.
Registration opens February 1, 2021 on a first come, first serve basis, online at: https://www.nehalemtrust.org/alder-creek-farm/community-garden/. Scholarships are available to cover the $50 registration fee by those demonstrating need.
This year marks the sixteenth season of the garden operations at the farm. Because agriculture is deemed an essential activity and we play an important role in food security for our area we are allowed to operate under the State of Oregon's COVID 19 regulations. We adhere to strict protocols to assure safe operations, by wearing masks, practice social distancing, sanitizing surfaces and work mostly outside where there is good airflow. While we long for the days when we can all gather together as a team in close proximity, we have adjusted our programming to establish garden schedules that reduce the size of our gatherings. This year we will be splitting groups into work sessions on Tuesdays and Saturdays. And, for returning garden members we have even more isolated timeslots available on request.
LNCT is a nonprofit organization with a mission to preserve land and nurture conservation values in partnership with an engaged community in the Nehalem region of the Oregon coast. In 2005 LNCT established a community garden to offer the North Tillamook County community the ability to grow healthy, affordable food using practices that are resource efficient and appropriate to our regional economy and ecology. We teach and use only organic processes to reinforce our connection to nature.



For further information, please contact the LNCT office at (503) 368-3203, or visit our website at: https://www.nehalemtrust.org.