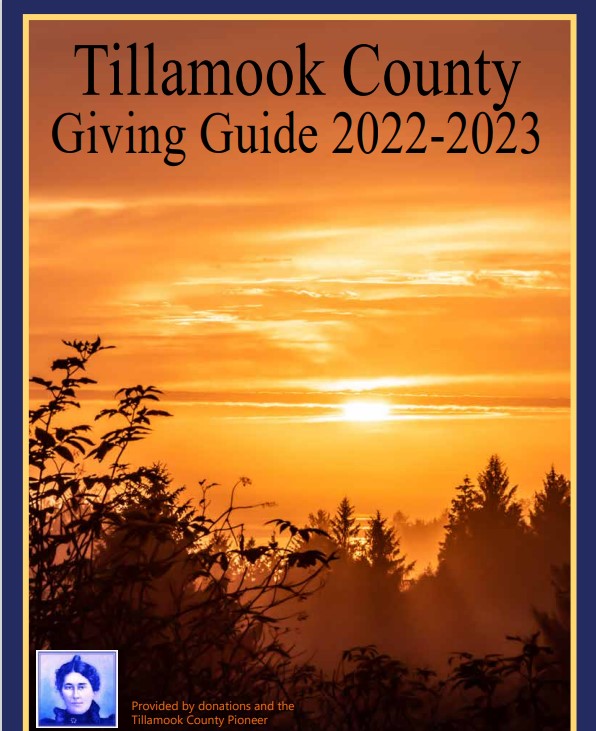 Lower Nehalem Community Trust's ever popular annual plant sale is coming at the end of this month. Always the last Saturday of April, this has become a favorite with local gardeners. The event is a fundraiser to support LNCT's Community Garden in its effort to educate and share with the community. Saturday, April 27th from 9 am to 1 pm
Location: Alder Creek Farm, 35955 Underhill Lane, Nehalem
Lower Nehalem Community Trust's (LNCT) annual plant sale will include many of the plants for your vegetable and fruit garden as well as flowers that are either edible or attract beneficial insects. We will again be offering native plants for the community members who want to add these to their garden landscapes. Plan to arrive early at Alder Creek Farm for the best selection of seasonal favorites. Plants are selected to grow in the cool maritime climate of the Oregon coast.
LNCT's annual garden plant sale is a fundraiser for the Trust's Community Garden Program in which 40 active gardeners come together each week to learn how to grow food using organic techniques, share the work, share the bounty for their families, and share the excess with the North County Food Bank and Senior Meals Program in Nehalem.
To reach Alder Creek Farm & Natural Area, turn south off of Hwy 101 at Underhill Lane between Manzanita and Nehalem. Follow the Lane to the end of the road for plenty of free parking.
Lower Nehalem Community Trust, a 501 (c)3 non-profit, has been conserving and managing land in the lower Nehalem watershed since 2002. Community donations support our work to conserve land through an engaged community in the Nehalem region of the Oregon Coast. The Trust leads restoration projects and provides community education programs through its Alder Creek Farm & Natural Area. For more information about the Trust or Community Garden program call 503-368-3203, lnctoffice@nehalemtel.net or visit nehalemtrust.org