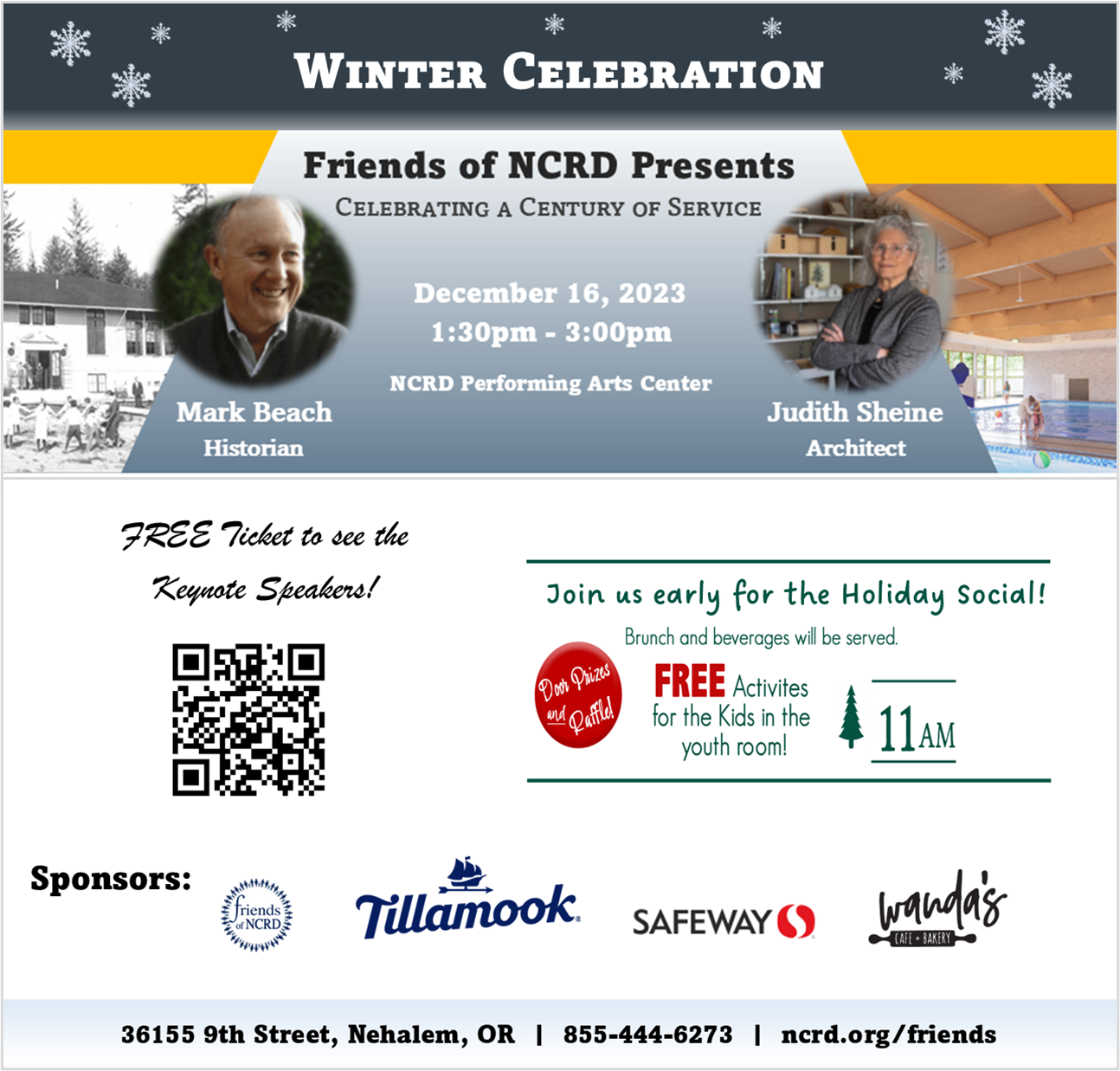 HWY 131 – EKLOFF ROAD CLOSURE
The Oregon Department of Transportation has issued an emergency alert at 5:30 pm on Thursday July 28, 2022 that it will immediately close Highway 131 between Tillamook and the junction with Whiskey Creek Road. A culvert failure is collapsing the highway and will require at least 48 hours to repair.
The detour is more than 20 miles: To reach Oceanside from Tillamook, drivers must proceed south on Hwy 101 to Sandlake Road, then drive over Cape Lookout to Netarts Bay and rejoin Hwy 131 at the junction in Netarts near the Schooner. (Reverse this if you are heading from Oceanside to Tillamook.) Don't try to take the shortcut over Eckloff Road – the county and state are barricading it as unsafe. We'll pass along updates as they arrive. Below is a map of the detour.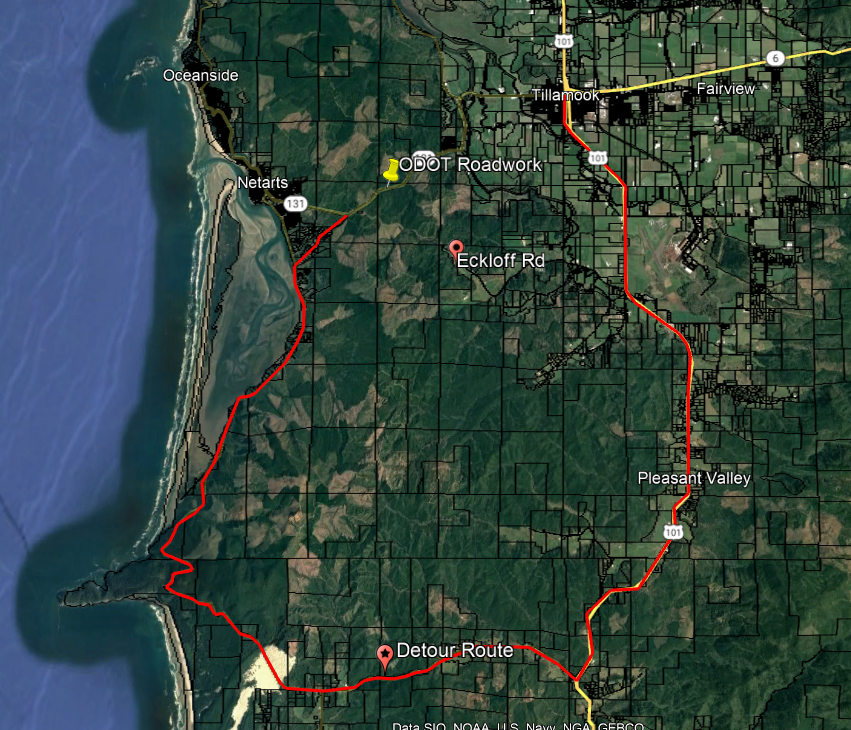 Hwy 131 approximately .75 miles east of Whiskey Creek Road is experiencing a culvert related road failure.
Initial plans for a partial closure on Thursday, July 28th early evening was re-assessed as the condition of the road has deteriorated further requiring a full closure. At this time, it is unknown how long the road closure is expected; construction to replace the culvert and a full closure was scheduled for Monday Aug. 1st, to last a minimum of 48 hours, although it may take longer.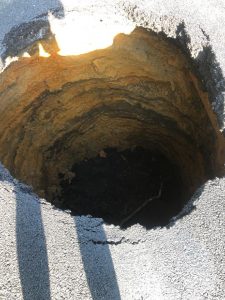 The culvert failure created a sink hole in the road that has continued to expand. Photos from Dan Weber, ODOT show a hole approximately 8 feet across and more than 20 feet deep.
From Tillamook County Public Works Road Dept.:
It is anticipated that GPS will attempt to route traffic onto Ekloff Road, but is not capable of handling the additional traffic and will not be used as a detour route.
A barricade will be placed on Ekloff Road at its intersection with Hwy 131 and on Ekloff Road west of the Tillamook Transfer Station. Barricades will be placed to allow first responders access to Ekloff.
Additional signage will be placed.
ODOT is preparing a news release and map, which Tillamook County Public Works will forward as we receive the information.