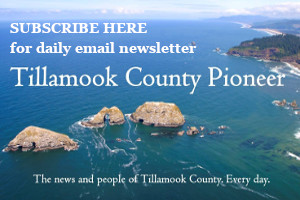 As part of the monthly Alzheimer's Support Group meeting a special presentation by Stacie Zuercher, Community Program Supervisor, with NorthWest Senior and Disability Service will be held this Thursday (3-22) at Noon at Nehalem Bay House, 35385 Tohl Road, Nehalem.
Her program will include:
o Family Caregiver Support
o Spousal impoverish law brochures and information
· Resources
o Home safety information
o Dementia resources
Please join us and take advantage of this opportunity to learn what is available in Tillamook county to assist your family or caregiver.
A complimentary lunch is available.
Call 503 368-6445 for further information.