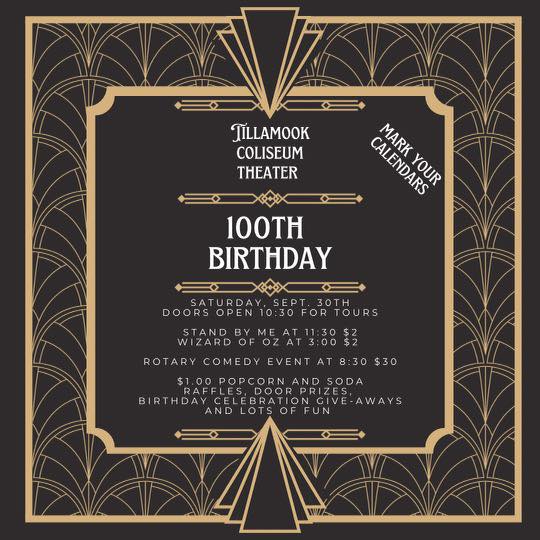 Come and celebrate the 2020 Lunar New Year January 25th at the Bay City Arts Center with a special concert featuring Amanda Stanaway, Benny Douglas, Patrick Tetreault and the Pride of the North Bank. The show will run from 7:00PM to 10:00PM, with music ranging from gutsy folk rock to roots Americana and bluegrass. Tickets are $20 in advance or $25 at the door. Advance tickets may be purchased at Mana's Kitchen in Bay City, Wilson's Music Center in Tillamook, the Fairview Grange and the Bay City Arts Center.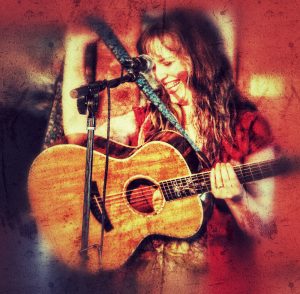 Amanda Stanaway is a local musician, artist, entrepreneur, and owner of Mana's Kitchen on Highway 101 across from the Fish Peddler. Her musical endeavors have led her across the country multiple times, including a performance journey in her now famous ice cream truck, and a Midwest tour with Peter Yarrow of Peter Paul and Mary. For the upcoming concert, Benny Douglas of Benny and the Bay City Rockers will be sitting in with Amanda for the first time.
Patrick Tetreault and the Pride of the North Bank are a world-class musical group based in Vancouver, Washington. Tetreault is the owner and proprietor of Feng Sway Studio in Vancouver, WA where he works with world-renowned musicians and artists engineering and producing records.
The Bay City Arts Center is a community workshop, gallery, art school, auditorium, yoga studio, dining hall and radio station wrapped up in one historic building in downtown Bay City. It's also a collection of volunteers and friends who come together in the name of art, expression, and reverence for the beauty of the
North Coast. The Arts Center offers monthly art shows, with First Friday receptions. Tuesdays feature evening yoga classes by Emily Fanjoy, and the third Sunday of every month begins with its legendary pancake breakfast.