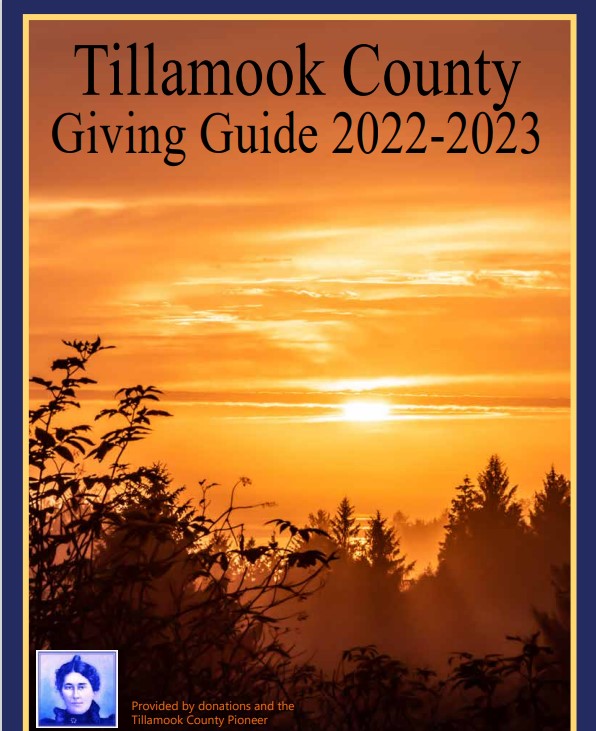 It is scholarship season and we are pleased to assist in educational expenses for the 2021-2022 academic year.  In previous years we solicited donations of goods and services from our community to be auctioned at The Wine and Chocolate event to provide funds for scholarships. Our hope is to continue this tradition when health restrictions are lifted.
Scholarships are available to residents of Tillamook County who are currently attending a university or college, must be a full-time student and maintain a 3.0 GPA. Preference will be given candidates pursuing STEM fields. Scholarship applications can be accessed through
https://tillamook-or.aauw.net/about/scholarship. All completed applications must be received electronically by April 30, 2021.
Any further questions can be directed to:  AAUW Tillamook Scholarship Committee  aauwtillamookscholar@gmail.com