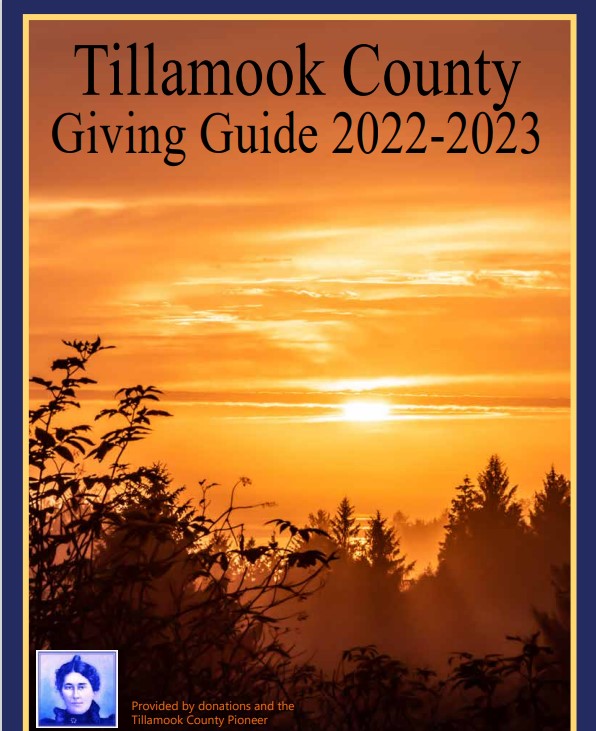 The Bay City Arts Center is planning a big weekend of art, music, and pancakes January 18th through the 20th in honor of Martin Luther King Jr.'s birthday. All three days will feature our one-of-a-kind stone carving workshops from 9:00am to 4:00PM. Instructors will be on hand to guide you through the process, and the stone and tools will be provided. Come one day, two days or all three; Tuition is by donation—pay what you feel.
Sunday, January 19th will start off 2020 with our famous Pancake Breakfast from 8:00AM to 12:00PM, and then get ready for our first Open Mic of the year from 6:00PM to 10:00PM! This is all-ages Open Mic with two feature artists—scorching rock guitarist Drew Derieux and local singer/songwriter Tom Lakaff and friends. The Arts Center is calling all poets, singers, dancers, jugglers, piano players, whistlers, and hoola-hoopers to come on down, show your stuff, and see some great local acts. Family-appropriate acts only, please. Admission is $2, $1 for students. Performers and volunteers fly free.
The Bay City Arts Center is a community workshop, gallery, art school, auditorium, yoga studio, dining hall and radio station wrapped up in one historic building in downtown Bay City. It's also a collection of volunteers and friends who come together in the name of art, expression, and reverence for the beauty around us. The Arts Center offers monthly art shows with First Friday receptions. Tuesdays feature yoga classes by Emily Fanjoy, and the third Sunday of every month begins with a legendary pancake breakfast.