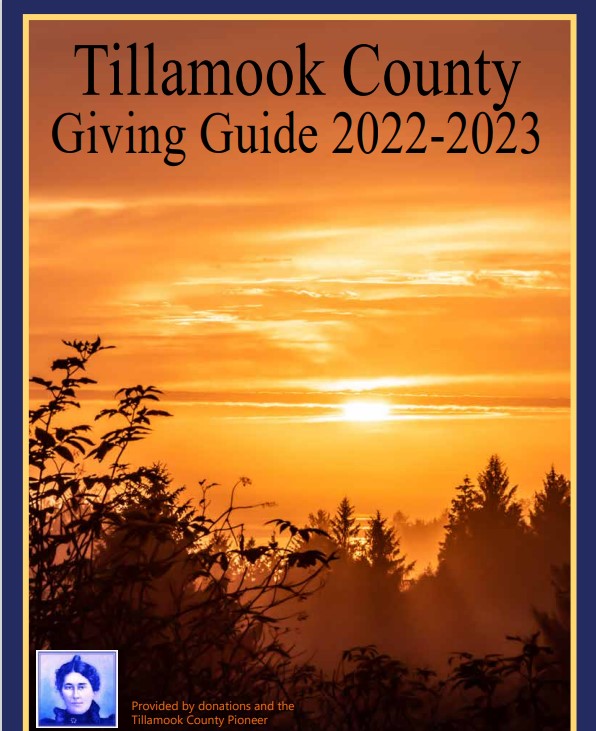 After 42 years of classroom teaching, I am making my first endorsement of a school board candidate. I am making this first endorsement because there is no doubt in my mind that Andrea Goss deserves our votes for Tillamook School Board, Position # 1.
I have worked personally with Andrea in my classroom. She spent time in my senior project and college preparation class at Wilson River Alternative School in Tillamook, interacting with my students. She visited with me gathering information to help the foster child she represented as a CASA. Andrea also worked with AAUW granting scholarships to Tillamook High School students. Her experience with students is far ranging. Through all these contacts, I saw the depth of Andrea's understanding of people and her tireless commitment to the community.
The residents, and especially the children of our community, are fortunate that Andrea is running for Tillamook School Board. Students, families, and fellow educators are looking for school board leaders to unite us around a shared vision of what high quality education will look like after most students spent a year out of the classroom doing online learning. Andrea will provide leadership to raise student achievement. Diving deeply into a situation, learning, and working together for solutions is one of her strengths.
With two decades of leadership in our community, Andrea serves on numerous groups working to impact our kids and our community. For many years she has been a Court Appointed Special Advocate (CASA) for foster children, working tirelessly to benefit the children she represented. As a CASA she worked with social services, the legal system, and schools.
Andrea works diligently to educate herself, constantly asking questions about our district. One of the recent issues Andrea asked about was the need to retain the many quality teachers and support staff we have. As a long time mentor teacher in Tillamook, I am impressed with her careful listening and positive attitude on this topic. Andrea knows the Tillamook community well and can help develop supports for educators.
Andrea is always prepared, a strong collaborator, a careful listener, and will always put students first when making the challenging decisions which confront the board. She will make tough decisions in order to expand equal opportunity for all.
If you have been lucky enough to work with Andrea, you know she is a leader who brings people together. She offers her positive outlook to every endeavor and her intelligence to every decision. Her commitment to providing a better education for all children is heartfelt.
As a classroom teacher of 42 years, a mentor teacher for 14 years, and a state education leader, I wish Andrea had been on my all my school boards!
Let's keep our schools and community strong by electing Andrea Goss for Tillamook School Board, Position # 1. Importantly, remember to return your ballot before May 18th.
Mary McGinnis