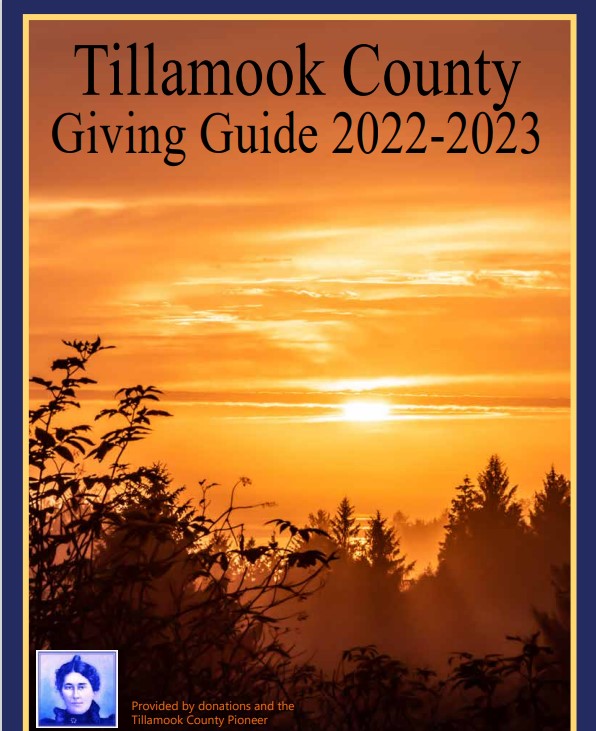 Grants Pass, OR — GP Energy is acquiring the retail fuels, wholesale fuels, cardlock and transportation assets of Sheldon Oil Company of Tillamook, Oregon. Sheldon Oil has elected to retain certain assets and elements of the lubricants and commercial fuels business. Sheldon Oil consists of eight (8) Shell branded company-owned and operated sites, twelve (12) Shell branded dealer sites, several unbranded fuel sites, four (4) CFN cardlocks, a fleet of over a dozen trucks, and a commercial and motor oil lubricants enterprise.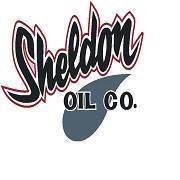 Sheldon Oil Company was founded in 1983 by Stan and Ruth Sheldon who started out with the Texaco brand. Sheldon Oil later switched to operate under Shell fuels and Petro-Canada lubricants. In the industry, they have been consistently recognized as a leader in service excellence. This family business has been led by second-generation brothers Mike and Shell Sheldon since 2001. The top-quality, well-managed retail assets will be an excellent fit with the contiguous Andretti Group assets and infrastructure that spans California, Oregon, and Washington.



Owner Shell Sheldon will remain a part of the new organization through the end of 2021 to ensure a smooth transition and effective integration of Sheldon Oil. He commented: "This is a milestone event for both our company and family legacy. We are so excited to have our life's work transitioned to such a world class growing operation. We have had a personal connection with leadership of the Andretti team for many years. This combination is a perfect fit at the perfect time for both our family and the Andretti family of companies."
Owner Mike Sheldon added: "This is the ideal path forward to our pursuing other personal interests all while giving my daughters, our third generation of Sheldons in the business, an opportunity to join a thriving organization and expand their prospects. There is no doubt that all our team members will flourish, while our customers and business partners will continue to be well served and highly valued."
The Sheldon Oil identity and brand will be an integral business unit of the Andretti Group. Likewise, the Sheldon Oil Tillamook office and operation will continue, functioning as a satellite office to support retail, wholesale, transportation/logistics, and cardlock/fleet/commercial activities. In short, the company will largely maintain its existing operations as a Tillamook, OR based division of Andretti.
Andretti Group-GP Energy Managing Member M.J. Castelo noted, "We are delighted to add such a quality operation to our enterprise for both our customers and employees. Of course, it is an awesome responsibility to continue the success and tradition of Sheldon Oil–we are especially primed to deliver both to customers and employees."
Chairman Mario Andretti commented, "Our team is honored to be the steward of Sheldon Oil. I look forward to visiting Tillamook soon, and getting acquainted with everyone. It is my privilege to welcome new teammates and valued customers to our enterprise. We take great pride in a seamless transition and the ongoing prosperity of Sheldon Oil."

The Andretti Group is an integrated fuels wholesaler-retailer operating primarily under the Chevron, Shell, and 76brands, as well as a Cardlock/Fleet operator under the CFN and Pacific Pride brands and a Logistics/Transport operator functioning as Arrow Logistics. The company footprint spans California, Oregon, and Washington. The company
principals are auto racing legends Mario Andretti, Michael Andretti, along with longtime Managing Member M.J. Castelo.
For more information, please visit https://andretti1.com.