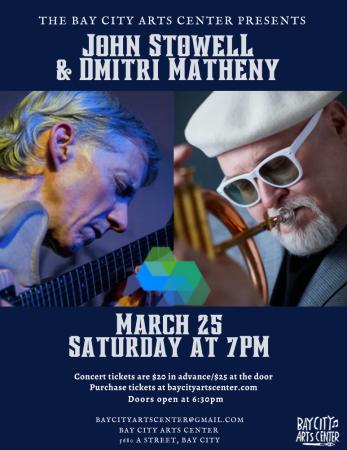 CONGRATULATIONS to Tamara Enz and Bill Hassell on their 2nd and 3rd place photos featuring Tillamook County locations – Nehalem River and Rockaway Beach.
NEWPORT – After receiving over 400 eligible submissions, the Oregon King Tides Project is excited to announce the winners of the winter 2020-2021 King Tide Photo Contest. The photo contest was sponsored by the Oregon Coast Visitors Association in partnership with the coordinators of the King Tides Project – the Oregon Coastal Management Program and CoastWatch (a volunteer program of the Oregon Shores Conservation Coalition). The project, which has now completed its eleventh year, aims to raise awareness about the impacts of high water events on the Oregon coast.
A committee of judges voted for their favorite submissions from a group of 28 finalists. Photos were chosen that best showcase the vulnerability or resilience of people, places, and things impacted by the king tides in Oregon's coastal communities.
The first prize winner will receive a $100 gift card and the second and third prize winners will receive gear from the Oregon Coast Visitors Association. Thank you to the Oregon Coast Visitors Association for providing the prizes!
To view the finalists and all other king tide photos submissions, go to the Oregon King Tides Project website: www.oregonkingtides.net or the project's Flickr: https://www.flickr.com/photos/orkingtide/albums. The dates for the next winter season are: November 5-7, 2021; December 3-5, 2021; and January 1-3, 2022.
The following submissions received the most votes and are hereby declared the winners of the King Tide Photo Contest.
1st place: The Siuslaw Marina and Store, Cushman, on Highway 126, four miles east of Florence, during average high tide (top) and king tide (bottom) by John Bragg.
2nd place: Nehalem River merges with 6th Street in Nehalem by Tamara Enz
3rd place: Rockaway Beach – flooding on South 2nd Ave and Coral St by Bill Hassell
The Oregon Coastal Management Program is administered by the Oregon Department of Land Conservation and Development. The networked program works to protect coastal & ocean resources and to ensure livable, resilient communities by integrating activities of local, state, and federal agencies on the Oregon coast.