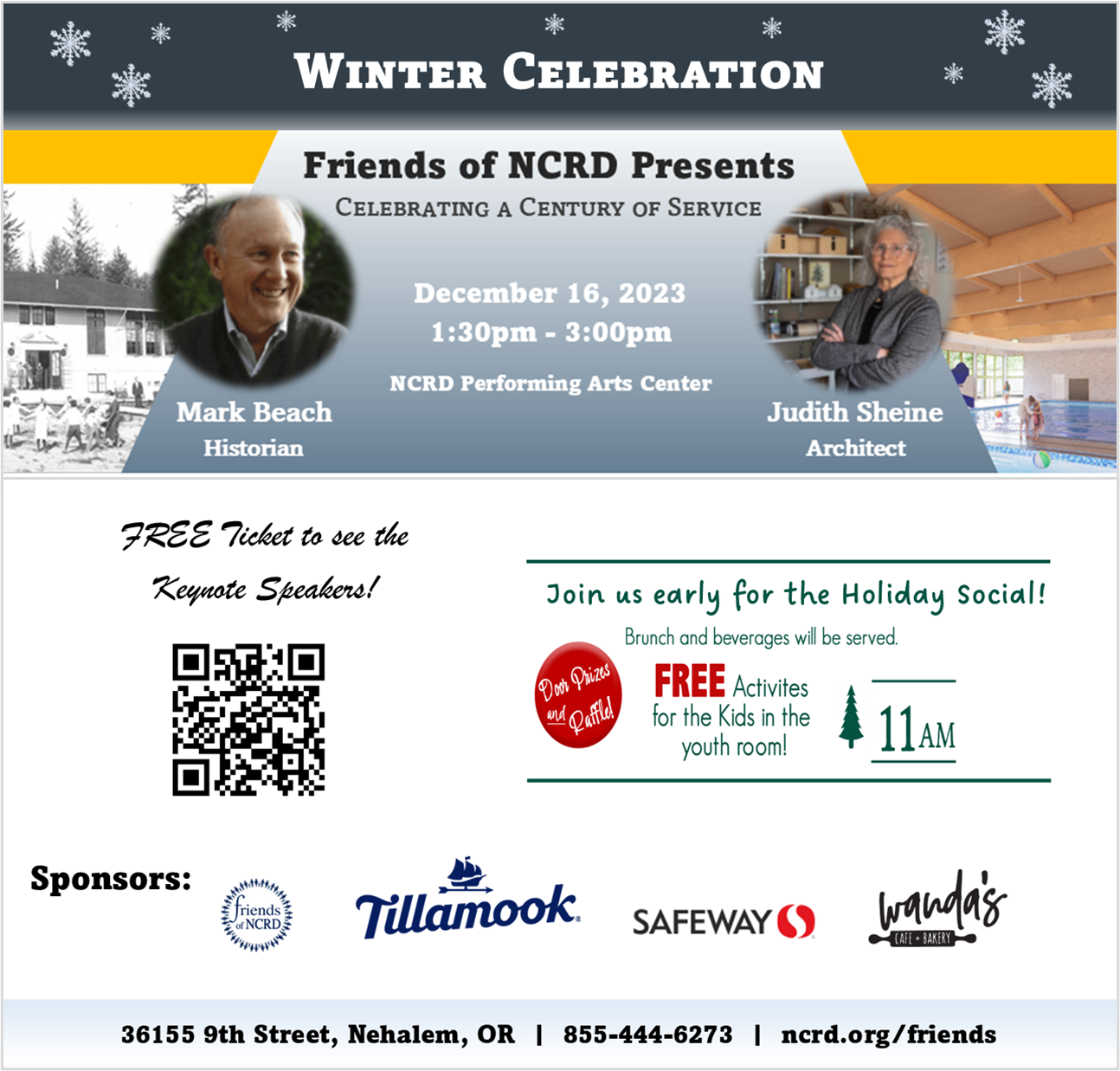 EDITOR'S NOTE: The Tillamook County Pioneer's founder, LeeAnn Neal is a Trask descendant – Elbridge Trask was her great-great-great grandfather.
On Sunday, August 7, 2022, the descendants of the Pioneer family Elbridge and Hannah Trask will gather at the Trask River County Park East of Tillamook on the Trask river.
Elbridge Trask first came to Oregon from Massachusetts on the Wyith's brig, the Mary Dacre, in 1834. Later he went to join the Rocky Mountain Men to hunt and trap. He has mentioned in several accounts of Jim Bridger, famous trapper and hunter of the 1830s.
He returned to the East and acted as a guide for a wagon train coming to Oregon in 1842.
In August 1852 he brought his family to Tillamook taking a land claim on what is now Trask river, east of the state park. He took part in the building and launching of Tillamook's first venture and shipbuilding, The Morning Star.
Elbridge Trask died in June 1863 at the age of 49.
The Trask family reunions have been attended by some members of the family for more than 90 years.
Potluck is at noon, come meet us!
This is a family reunion you won't want to miss. It's fun and gives you a chance to meet and reunite with the family members that you have never met or seen in a while.
Signs will be posted. Check in at the tent.
We can't wait to see y'all!
Andy and Maggie Lingle
President & Secretary 2022
Any questions or information email us.
onemaggie@me.com