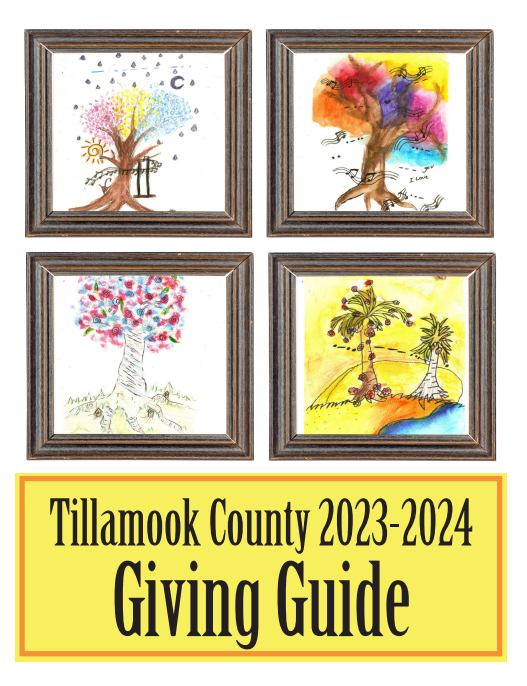 SALEM – The Land Conservation and Development Commission (LCDC) is seeking volunteers to serve as a member of the state's Citizen Involvement Advisory Committee (CIAC). Members of the state's CIAC are appointed by LCDC to provide advice on community engagement in land use planning. CIAC is a permanent committee established by state law (ORS 197.160) and its work centers on Statewide Planning Goal 1: Citizen Involvement.
The state is recruiting one member representing each of these geographic areas:
Congressional District 3 (Multnomah County and the northeastern portion of Clackamas County)
Congressional District 5 (Lincoln, Marian, Polk, much of Clackamas and Tillamook Counties as well as part of Benton and Multnomah Counties).
LCDC is striving to ensure the CIAC reflects the demographics (income, age, ability, race and ethnicity) of Oregonians as a whole. The Commission's goal is that applicants and CIAC members help represent the unique diversity of each district.
The committee furthers citizen involvement in land use planning through activities such as:
Advising LCDC on matters concerning inclusive engagement in Oregon land use planning and the statewide planning program.
Advising local governments about ways to enhance community engagement in communities.
Gathering and sharing information about inclusive engagement techniques and best practices.
Reviewing local government plans and programs concerning community engagement.
CIAC is comprised of eight volunteers, one from each of Oregon's five Congressional Districts and three at-large positions.
"Oregon's Citizen Involvement Advisory Committee plays a critical role for our land use planning program, offering guidance and insight related to how community members can engage with the program on a local level. It is imperative that the committee reflect the diversity of our community, so that we can assure the program is responsive to the needs of Oregon communities," said LCDC Commissioner and CIAC Liaison Gerard Sandoval.
LCDC appoints committee members to four-year terms. Committee members must be available for quarterly meetings and have sufficient time for the committee's work.
Regular travel is not a requirement of this position and meetings are held via videoconferencing. Currently, meetings are held quarterly.
Applications are due by midnight April 19.
The application form is on the DLCD website here.
Oregon's statewide land use planning program — originated in 1973 under Senate Bill 100 — protects farm and forest lands, conserves natural resources, promotes livable communities, facilitates orderly and efficient development, helps coordination among local governments, and enables citizen involvement.
The program affords all Oregonians predictability and sustainability to the development process by allocating land for industrial, commercial and housing development, as well as transportation and agriculture.
The Department of Land Conservation and Development (DLCD) administers the program. A seven-member volunteer citizen board known as the Land Conservation and Development Commission (LCDC) guides DLCD.
Under the program, all cities and counties have adopted comprehensive plans that meet mandatory state standards. The standards are 19 Statewide Planning Goals that deal with land use, development, housing, transportation, and conservation of natural resources. Periodic review of plans and technical assistance in the form of grants to local jurisdictions are key elements of the program