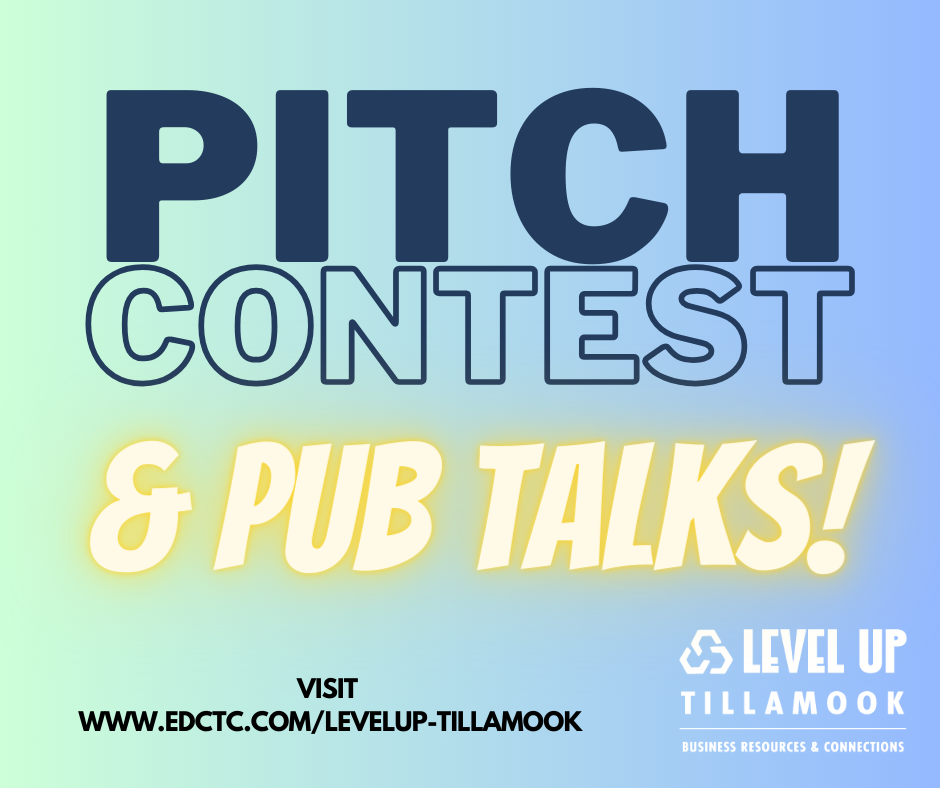 Nothing announces the arrival of summer quite like the start of the Farmers Market Season. And while it may still be a few months away, the Tillamook Farmers Market is now taking applications for vendors for the 2018 season.
The season opens on June 16, and runs every Saturday from 9 a.m. – 2 p.m. until Sept. 29.
Those interested in vending this summer can find an application online at tillamookfarmersmarket.com. The deadline to submit a complete application is May 1, 2018.
For the first time this year, the application is an online form that potential vendors can fill out and submit to save time and help avoid late submissions.
"Farmers are busy, and we wanted to make the process as easy as possible," said Sayde Walker, the Tillamook Farmers Market Manager and Director of Communications for the Tillamook Chamber of Commerce. The Chamber assumed management of the Farmers Market late last year.
"If you don't have access to a computer, just call the Chamber office and we can either mail you a paper copy of the application, or help you fill it out over the phone," Walker added.
Along with the new application process, there are some other changes as well, Walker said.
"Even seasoned vendors are encouraged to familiarize themselves with the 2018 Policies and Vendor Handbook available on the Farmers Market website."
And, all vendors and community members are invited to attend the Farmers Market Kick-Off Party on May 5 at Pacific Restaurant. This evening of live music and Mexican food will help raise funds to support the Tillamook Farmers Market. Tickets are $20 a piece and will go on sale April 1.
For more information, contact Sayde Walker at sayde@tillamookchamber.org or call the Chamber of Commerce at 503-842-7525.