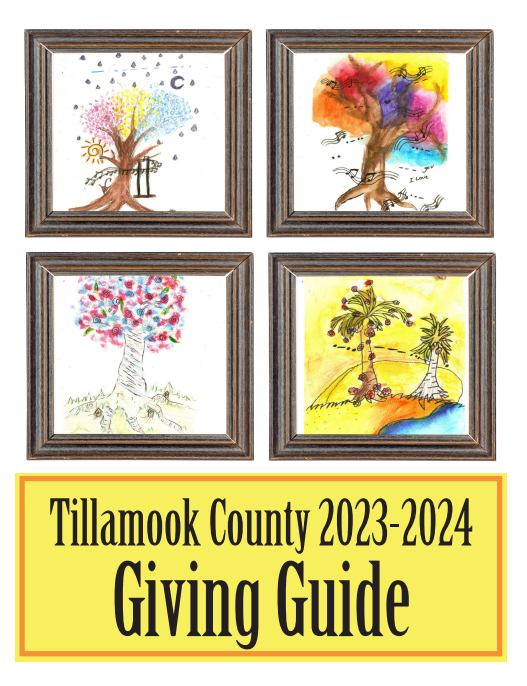 Aracely Cafe is a unique spot located on Treasure Island, off the Bay Bridge connecting San Francisco to Oakland. The cafe offers a relaxed atmosphere with a large patio and garden, complete with an outdoor fireplace and lounge seating. They focus on local, seasonal, healthy, and delicious options for their menu, serving brunch seven days a week and dinner from Wednesday to Saturday. The cafe also hosts a variety of private events, including weddings and corporate gatherings. They even offer a conference center for tech events and conferences.
San Francisco Star Rating: ⭐⭐☆ (2.5 out of 3)
Aracely Cafe is more than just a place to grab a meal; it's a microcosm of the broader issues affecting San Francisco and, indeed, much of California. The cafe, which also serves as an event space, offers a menu that reflects the high cost of living in the area. For instance, the French toast Benedict with a side of bacon and home fries, along with two bottles of hot sauce and coffee, came to $60 with tax and tip. While this might seem steep, it's worth noting that the cafe is situated in an area undergoing significant gentrification, a topic that sparked an interesting discussion during my visit.
Treasure Island has long been home to firefighters and low-income workers. However, the construction of new apartment complexes and condos is already displacing these workers. The employees at Aracely Cafe themselves commute an hour to work, a testament to the widening gap between the haves and have-nots in the area. This isn't just a cafe issue; it's a societal issue. Instead of recognizing that rising tides float all boats, we're dismantling each other's boats for a slightly nicer cabin.
Despite these broader concerns, the cafe itself offers a pleasant experience. They even comped the hot sauce and offered a free coffee to a construction worker who had just had $7,000 worth of tools stolen. For these reasons, Aracely Cafe earns a 2.5 out of 3 stars in our San Francisco Star Rating. As you can see it's been about a month and I might have already lost my mind here. Check out their website for hours.