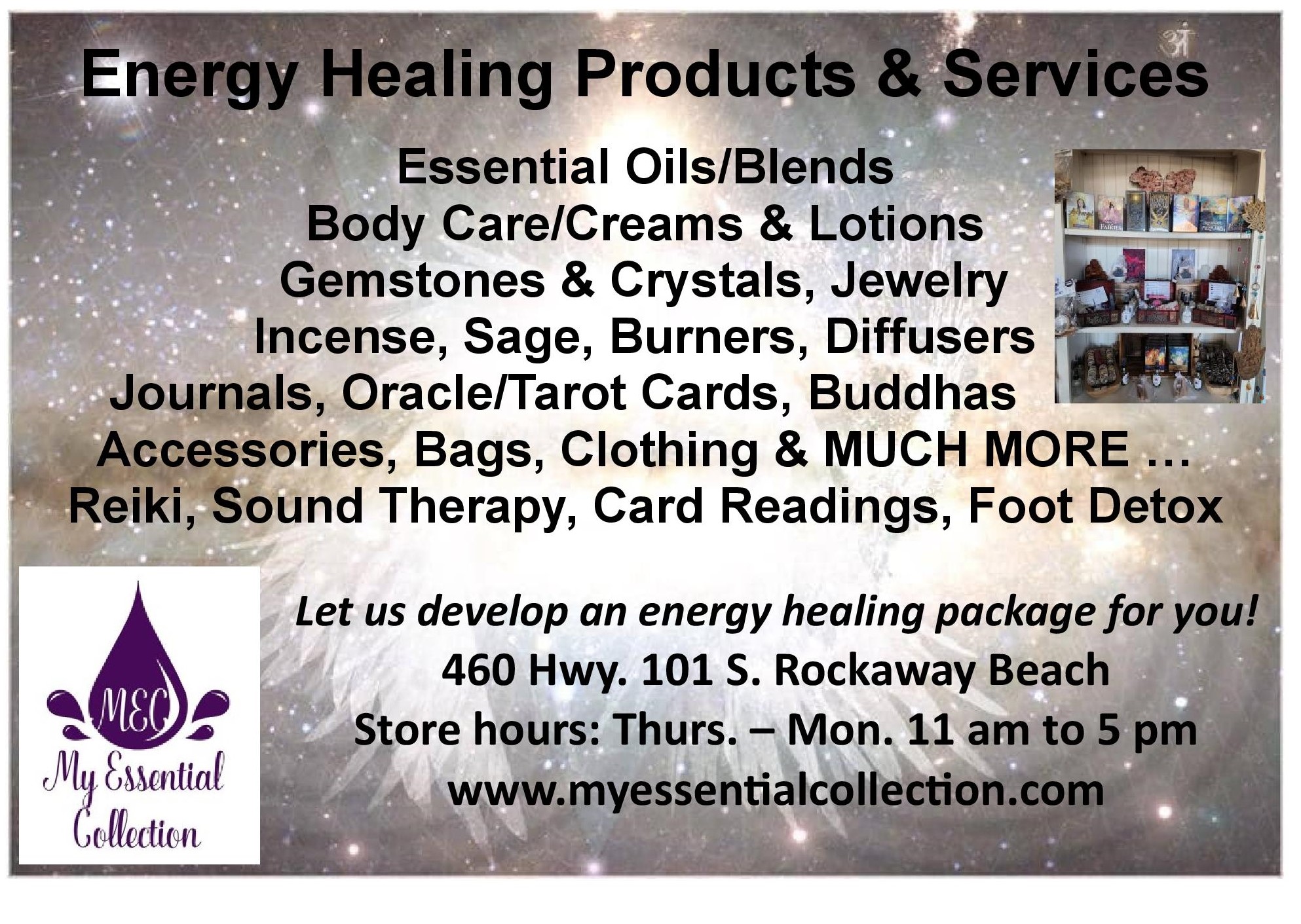 A section of the north coast trail system in Tillamook County is now open after a 15-month closure, Oregon Parks and Recreation Department (OPRD) reports. The 1.4-mile Arch Cape section of the Arch Cape to Cape Falcon Trail at the north end of
Oswald West State Park
 is open and safe for well-prepared hikers.
Park rangers worked with Trailkeepers of Oregon and Oregon Department of Corrections (DOC) South Fork Forest Camp to clear fallen trees and debris and rebuild damaged sections.
At the south end of the park, the 1.6-mile section of North Neah-Kah-Nie Mountain Trail, from U.S. Highway 101 to the summit, remains closed. Crews are clearing trees and repairing the trail this winter and spring, and OPRD plans to open the trail by summer.
Two other trails on the North Coast also remain closed:
Saddle Mountain State Natural Area: The park and trail to the summit are closed indefinitely due to unsafe trail conditions and a major water and septic system failure. Cox is working with Clatsop County to schedule repairs.
Cape Lookout State Park: The entire North Trail that connects the Day-use Area to the Cape Trail is closed. A contractor is working to clear downed trees from the trail so that staff can assess the extent of repairs needed. OPRD is working toward a summer 2022 opening.
"We know how much people love these trails, and we are working diligently on repairs to make them safe and enjoyable," said North Coast District Manager Justin Parker. "Closed trails are dangerous and impassable, and we ask people to respect closure signs and explore open trails in the region."
OPRD closed the trail sections at Oswald West and Cape Lookout following an extreme windstorm on Labor Day 2020. They are part of the Oregon Coast Trail that stretches along the 362-mile coastline. Many other trails on the north coast are open — information on trails managed by OPRD is at stateparks.oregon.gov.