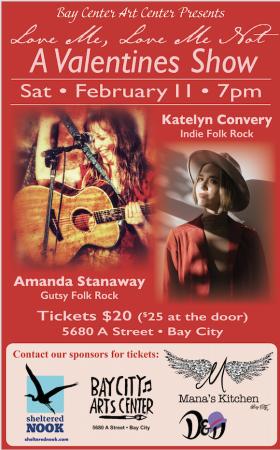 Student/Family Paint Event – online – February 20th:
Local non-profit artist-based Art Accelerated was granted Covid relief funds allowing for a Student/Family Paint Event scheduled for Saturday, February 20th, from 2-4 PM through Zoom. Christine Harrison, local artist and teacher, using American painter, Wolf Khan's "Red Barn" as the inspiration for the event, will provide step by step instruction for your personal acrylic masterpiece.
Sign ups for the Student/Family Paint Event begin February 3rd by going to www.artaccelerated.org If you need supplies, they will be provided and may be picked up from the Tillamook Chamber Office at 208 Main Avenue in Tillamook beginning February 10th. If you prefer to join in the group with your own supplies, that is also an option.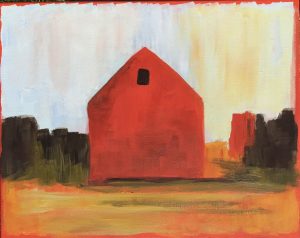 Reserve your space in the Event as soon as possible as sign ups will be limited to forty participants. For more information go to: www.artaccelerated.org or email: artaccelerated@gmail.com
More Art Accelerated Zoom Classes – Acrylic Painting & Drawing: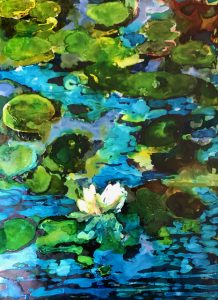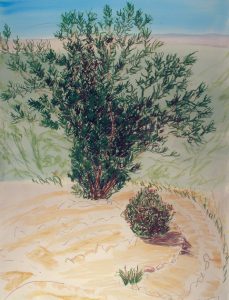 Art Accelerated now has the ability to offer Acrylic Painting as well as a Drawing class through Zoom. Beginning Thursday, January 28th, from 6-8 PM, Christine Harrison will teach a painting class each Thursday evening for six weeks. A Drawing class, also taught by Christine Harrison, will begin Saturday, January 30th from 10-12 and continue each Saturday for six weeks as well. Classes are open to all ability levels and beginners are warmly welcomed and encouraged to participate.
Because this is a new format, interested individuals may purchase a membership to Art Accelerated for $25 and the classes will be free. If you need supplies and it's possible for them to be delivered to you, we ask for a donation to cover the cost of supplies. If you have questions, or if you are interested in learning particular techniques, please contact Christine Harrison at: artaccelerated@gmail.com or go to www.artaccelerated.org and sign up for Acrylic Painting or Drawing classes.