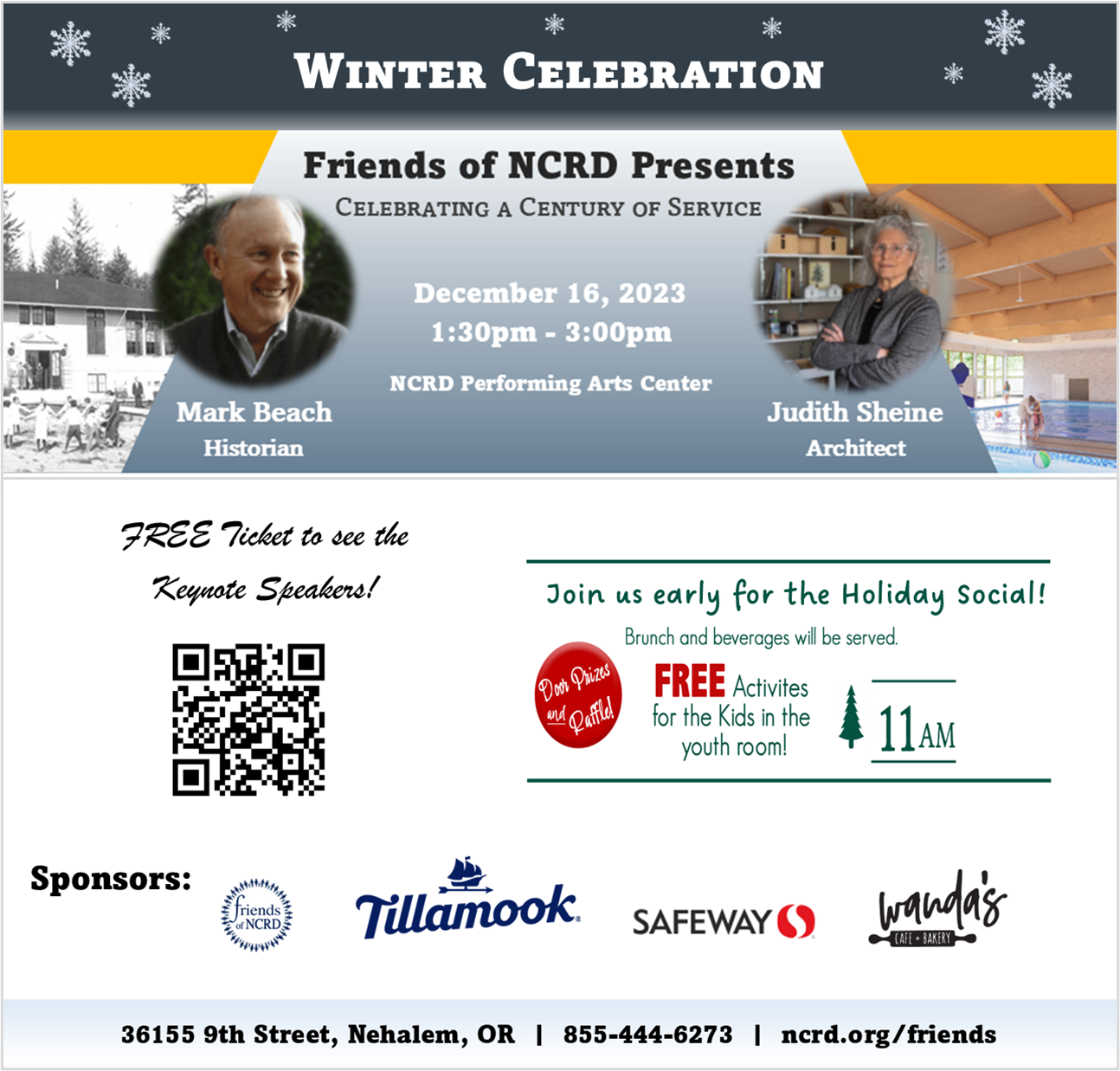 Art Accelerated will offer two free online art workshops this fall including Basic Drawing and Painting Workshops.
Thanks to a grant from Oregon Community Foundation, Art Accelerated will continue to offer free online art workshops this fall.
Beginning in September, instructor Christine Harrison will lead a Basic Drawing and Painting Workshop via Zoom. Each class is open to beginners and experienced artists alike. The classes are primarily a hands-on learning experience with some demonstrations, individual instruction, group critiques, and some history and examples of artists using this medium.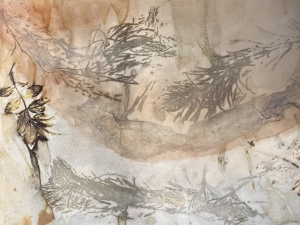 The Painting Workshop will be held on Thursdays, Sept. 15-Nov. 3 from 6-8 p.m.
The Basic Drawing Workshop will be held on Saturdays, Sept. 17-Nov. 5 from 10 a.m.-Noon.
For detailed information on the workshops, visit artaccelerated.org.
Registration is open, but space is limited. To register, email Harrison at artaccelerated@gmail.com to receive the Zoom class code.
In place of a class fee, consider joining Art Accelerated with a membership. Membership is $25 for a year. Sign up for a membership on the home page or email checks to: Art Accelerated, 4185 Westwood Drive, Tillamook, OR 97141.