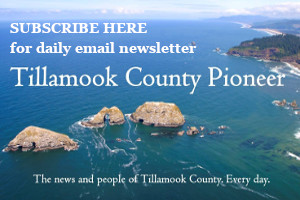 Knowing that art enriches lives, Art Accelerated, local non-profit art organization, through GoKids grant funding, assembled and distributed art supply kits to 200 youth county-wide. Kits include an assortment of papers and supplies needed for happily creating art projects.
If your student is in need of art supplies, 25 art kits are currently available for first come/first served basis at the downtown Tillamook Chamber of Commerce office at 208 Main Avenue, 9AM-Noon Monday through Friday. Drop by the Chamber during business hours for your student's kit while supply lasts. If you would like to participate in contributing to art kits for additional Tillamook County students, please go to: www.artaccelerated.org and make a donation for the cause of art for kids.
Mark your calendars for Artwalk, Saturday, August 22nd, 1PM-3PM, in Tillamook
In spite of COVID, artists have been making use of all of their in-studio artist time! Local non-profit art organization, Art Accelerated, invites you to head downtown and out to Roby's for the fourth Saturday of the month-August 22nd, and check out local artists' latest work.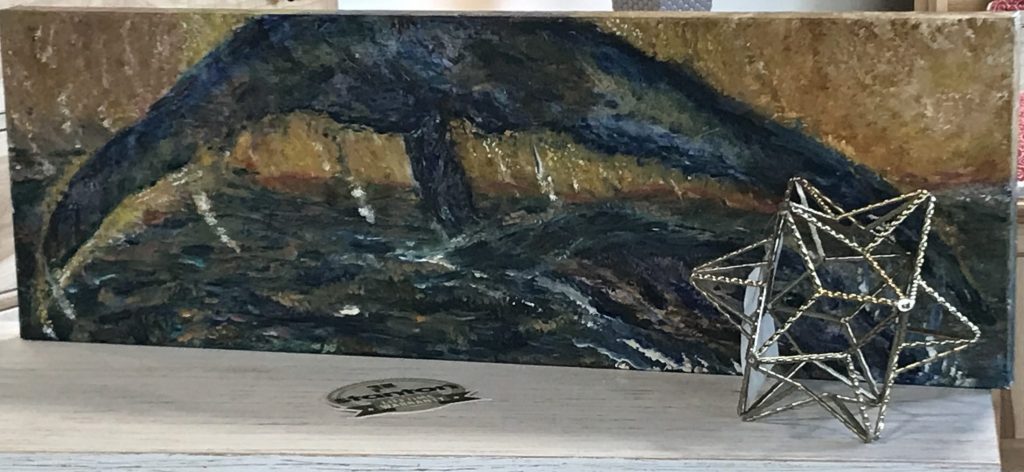 Browse participating businesses while you're perusing the art work, and as always, artists are always happy when you find just the right piece to purchase!
Thank you to all of the following businesses for participating in the upcoming Artwalk, Saturday, August 22nd from 1PM-3PM:
Roby's Furniture
1901 Main Street
Featuring: Thea DeFeyter, Ann Harper, Christine Harrison and Dennis Worrel
Lucky Bear Soap Company
1907 Second Street
Featuring: Sage and Sky Veek
Madeline's Vintage Marketplace
1026 Third Street
Featuring: Teresa and Eric Simmons
Kristy Lombard Pottery
115 Main Avenue #1
Featuring: Kristy Lombard
Salty Raven
1908 Second Street
Featuring: Seasons Kat Sparks
Tillamook County Pioneer Museum
2106 Second Street
Featuring: Her Story: An Oregon Perspective on the Women's Suffrage Movement
ReCurrent
2013 Second Street
Featuring: "Flying Geese" mural by Kelly Raynor
For more information go to: artaccelerated.org