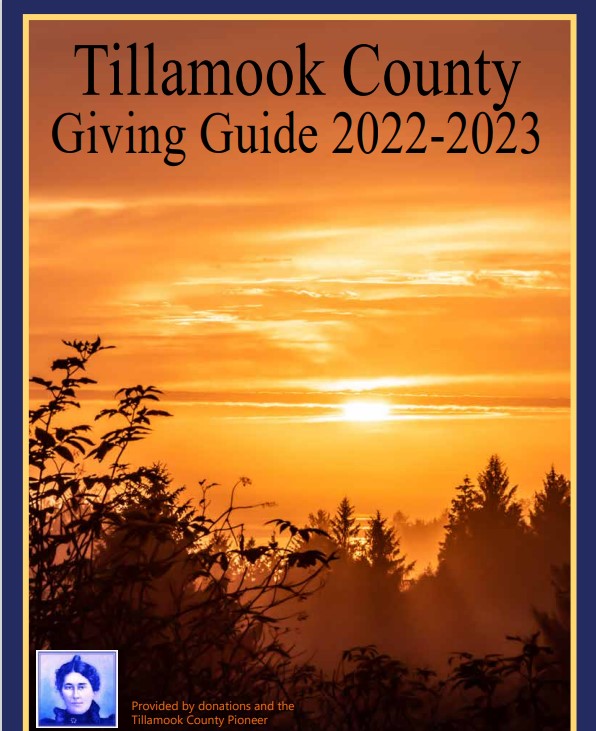 This is it – the final day to submit your rainbow art for Art Accelerated's contest.
Art Accelerated announces new art opportunity
Rainbow Art has brought smiles, warmed our hearts and given us hope for the virus-free days ahead. Creativity truly abounds in Tillamook County. Thank you each one-young and old-for sharing your talent with all of us.
Art Accelerated, local non-profit art organization located at 1906 Third Street, Tillamook, announces a new opportunity to share your artist heart and keep the encouragement going. Beginning Wednesday, April 8th through Friday, April 24th, we invite EVERYONE to submit more Rainbow Art or any piece of art you are working on by simply taking a picture of your piece and sending to: artaccelerated@gmail.com or editor@tillamookcountypioneer.net.
Artist's names will be submitted to a drawing for a gift certificate towards a Paint Night Event, a class for adults or children, or a Child/Adult Paint Event. Not to be used for Watercolor Workshop in Sept. If you have already submitted a piece of Rainbow Art, do another piece and submit it! Let's keep the encouragement (and art) going!
We'll announce the winner of the art supplies tomorrow … here's more inspiring art.