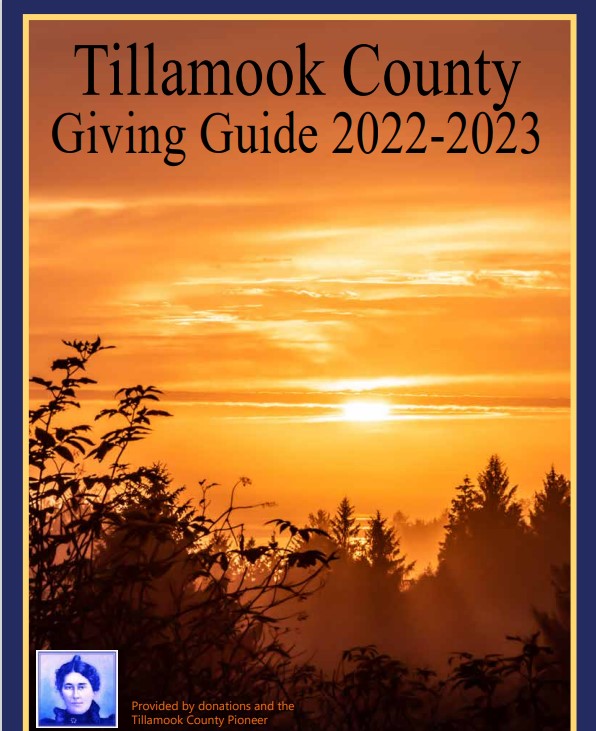 Art Accelerated, local non-profit, all volunteer organization invites you to join in their Winter schedule of classes, activities and workshops.
Looking for something to do on a long Winter's night? Join Art Accelerated's Open Mic gathering at their Gallery, 1906 Third Street, Tillamook, from 6-8PM. Rick Persons will mc and provide music. All you need to do is show up with your favorite song, poem, reading or story to share. Come and gather with friends and neighbors for a good time. Free and open to the public.
Winter classes for Children, Art Expressions, will begin the week of January 27th. Artists third grade and up will meet Mondays beginning January 27, Feb. 3, 10, 24 and March 2 and 9th from 3-5 pm in the Art Annex located behind the Gallery at 1906A Third Street. Artists K through second grade will begin Wednesday, January 28th, Feb. 5,12,19,26, March 4th from 3-5 pm. Artist Showcase will be held in the Annex on March 11th from 5-6 pm. Art Expressions is taught by Christine Harrison, longtime children's art educator. Sign-up for classes now through the YMCA. For more information on class content, go to website: artaccelerated.org or call Christine at: 503.809.9172.
Messy Monday, a new toddler/parent art class will begin in the new year as well. Meeting times: January 13th, 27th and Feb. 3rd and 10th. Check website: art accelerated.org for meeting information or contact Sierra Lauder at: 503.354.4400.
Ongoing art classes in Tillamook:
*Acrylic Painting class taught by Christine Harrison begins Thursdays Jan. 30th-March 5th, 6-8 pm in the Art Annex, 1906A Third Street, Tillamook. $45. Sign up online at artaccelerated.org or in the Gallery.
*Open Studio Tuesdays from 1:30-3:30, $5 per class or 5 for $20. Bring projects, supplies of projects you are working on. Some supplies available, printmaking opportunities, demos, etc. Sign up online. Open Studio in Art Annex.
*Basic Drawing Class led by Christine Harrison, Saturdays, Feb1- March 7th, 10am-noon in Art Annex, 1906A Third Street, $45. Sign up online at artaccelerated.org
Upcoming in January:
*Artwalk in participating downtown businesses, Saturday, January 25th, 1-3 pm. Come and see all of the local artistic talent displayed throughout participating downtown businesses. Thea DeFeyter will be the featured artist in the Art Accelerated Gallery featuring a new expanded series of her work. Often the artist will be present to answer questions and discuss his/her work. All above activities are free and open to the public. Any questions or concerns go to Art Accelerated's website at: artaccelerated.org
*Check out local artists' work: Dennis Worrel, Christine Harrison and Ann Harper who have several of their pieces on display and for sale in Roby's Furniture store located on Highway 101 North, Tillamook.
For more information go to: www.artaccelerated.org