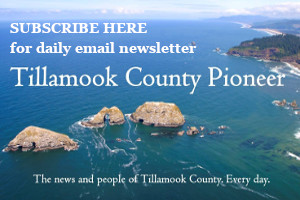 Assistive Technology changes lives, and many of us use it everyday. See how high-tech and low-tech devices can support learning and activities. Whether it's reading, writing, fishing or playing, there are devices to support achievement. FACT Oregon is hosting an open house from 10:30 am-1 pm, Monday, Oct. 1 at Tillamook County Transportation District Transit Center, 3600 3rd Street, Tillamook.
FREE on-site assistive technology demonstrations — the "open house" format, drop in any time between 10:30 and 1 pm for more information about the innovative devices and solutions available.
Professionals and parents, you're invited! Join FACT Oregon and Access Technologies, Inc. for FREE demonstrations on a variety of low- and high-tech assistive technology devices for children and youth with disabilities. Learn about options for your classroom or home.
Please register here.