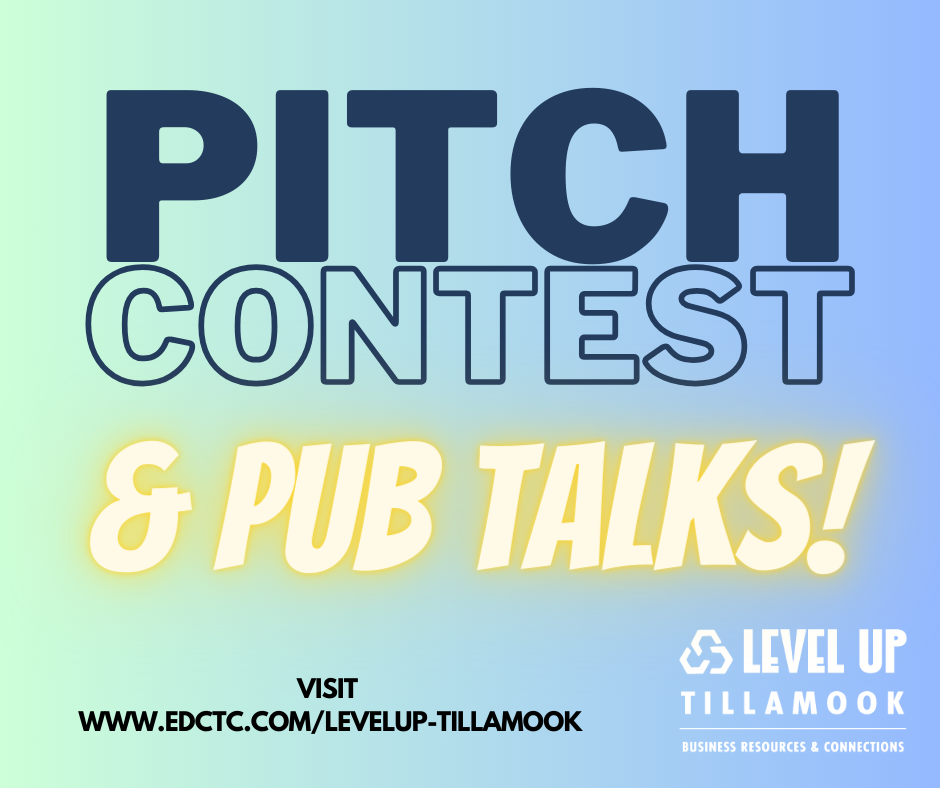 ASTORIA — Periodic closures of the Yaquina Bay (Newport) and Astoria-Megler (Astoria) bridges begin Wednesday, March 2, as part of an effort to relocate cormorants.
The bridges will be under construction for protection work and painting this summer. Birds are being encouraged to find other nesting spots.
On Wednesday, March 2, traffic will be held for no more than 20 minutes on the Astoria-Megler Bridge for the first test of the cormorant relocation techniques. Daytime closures may continue intermittently through mid-June on the Yaquina Bay Bridge and until September on the Astoria-Megler Bridge.
Staff from the Animal and Plant Health Inspection Service, part of the U.S. Department of Agriculture, will use a mixture of light and sound to discourage birds from nesting on the bridges. Techniques include sound cannons that make a loud bang noise and small projectiles that make different noises combined with flashes of light.
Bridge travelers will not be able to see crews at work, but could hear it. People nearby may see people on the bridge underdeck using the equipment and see birds scattering.
The exact timing, frequency and techniques involved will be adjusted as the work proceeds and we learn more about how the cormorants respond.
Crews may be seen on the bridges at night.  The work will not interfere with river navigation.
Astoria-Megler Bridge
The over 8,000 bird cormorant population on the Astoria-Megler Bridge has doubled over the last decade, coating bridge sections with excrement and tightly spaced nests. This leaves bridges surfaces slippery and makes the biennial inspections much more difficult. In addition, the excrement is corrosive and harmful to the protective paint.
Painting the 4.1-mile bridge takes 12 years. Final phase work, recoating the deck trusses outside of the main span, began in September 2021. The entire project began in 2016 and is scheduled for completion by the end of 2024.
Yaquina Bay Bridge
Several hundred cormorants currently nest in the center span of the Yaquina Bay Bridge. The current protection and repair project underway will be working in the center of the bridge this summer. As the birds leave the bridge, containment structures will be built.
Similar efforts were done on the Interstate Bridge in Portland to deter starlings damaging the structure with their droppings. Sound cannons and projectiles were set off on an irregular schedule so the birds would not become accustomed to the noise. It was successful and the cannons have not been needed recently.