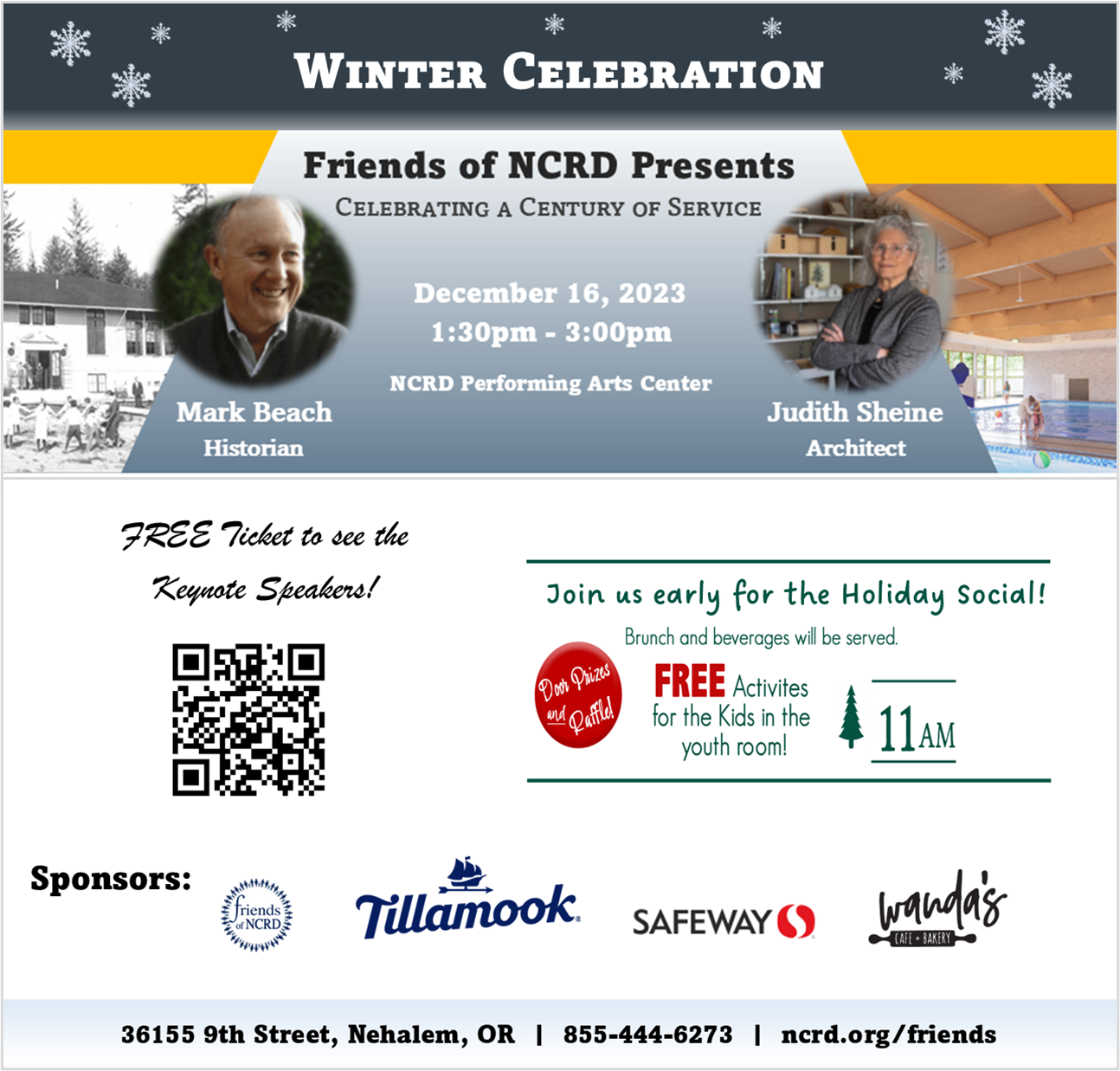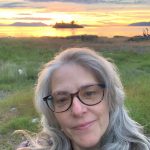 By Madame Dana Zia
Here we are…. completing a full circle with this Full Moon total lunar eclipse in Scorpio on May 15, 2022 PDT @ 9:15 pm. The New Moon solar eclipse that was on April 30th opened us up for something to grow and awaken and this eclipse seals the deal.
This Blood Moon lunar eclipse is a special one for many reasons. First off, We can SEE it! (That is if it isn't cloudy where you are.) This is a TOTAL eclipse of the Moon that mid-totality will be at 9:11pm PDT. The shadow will start to cross the Moon before Moonrise but as soon as she rises at 8:40pm, we'll be able to see the shadow on the Moon. If you can get to a good dark place to observe this, the rewards will be great! A big bold red Moon with the shadow slowly swallowing it then re-birthing.
Speaking of shadow, this lunar eclipse is on the South Node (karma) of the Moon square Saturn the planet of karma, limitations and boundaries. This eclipse is going to be guiding us to close the door on a chapter of our lives and asking us to release something we might be incredibly attached to. We need to call on boundaries and courage to end a cycle that no longer works for us. In fact, it might be weighing us down and if we don't let go, we could drown.
We do have a very strong supporter in our camp however. Jupiter just moved into Aries (happens every 12 years) and he is a warrior and powerful ally for us to let go and move on. Anything Jupiter touches, it expands. It is expanding this eclipse energy calling on our personal courage and inventive nature with a splash of playfulness, to handle it. Try not to get bogged down in the energy of this eclipse but to create a plan to exit stage left (or right) and employ meaningful projects to get you up off the couch.
Mercury is also retrograde during this eclipse in Gemini, so make sure and step back from trying to figure this out if it starts to hurt your brain. A retrograde Mercury always calls us to review, renew, retreat, regroup and reorganize. With this eclipse happening during this retrograde, it's a good idea to make a plan and a strategy to move forward out of a stagnant place but do it with compassion and gentleness.
Charging forward with sword drawn and yelling a blood curdling scream is not what this situation is calling for! Instead, become aware of what needs to change and create a thoughtful and compassionate plan to guide you through the change. If you are feeling foggy or unsure — pause. This eclipse may require us to be patient and see what unfolds. We can trust that in time we will have the support and direction we need to move forward.