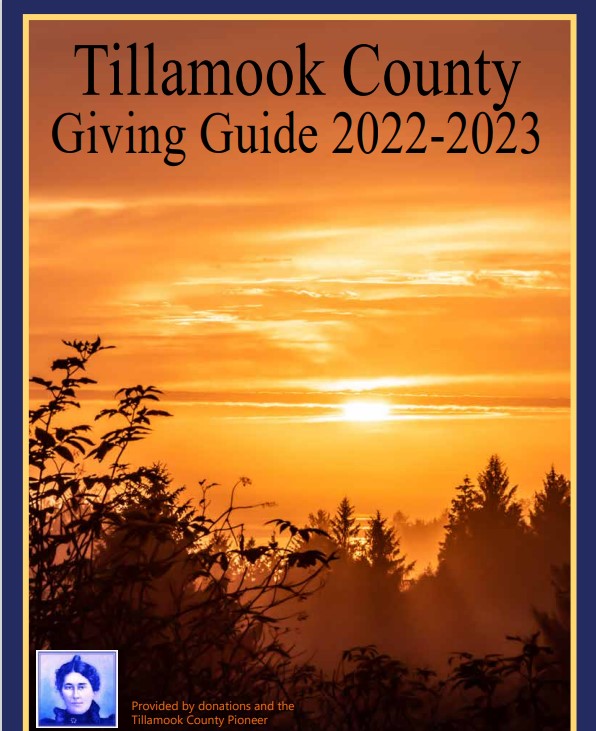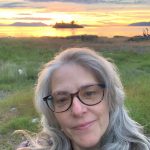 By Madame Dana Zia
Today, February 5th, we will be illuminated with a powerful Leo Moon that pounces in with passion. This Moon is highly aspected with Uranus, the great awakener, and is going to bring with it restlessness and a powerful desire to change — something. And guess what? This is a great idea but proceed with grace and courage with a liberal dash of discernment.
Let's rewind a bit to fully understand this Full Moon. Right after the New Moon on January 21st, all the planets went direct. In astrologese, this means that there are no planets retrograde till April 22nd when Mercury will go retrograde again. This is fairly common this time of year but what makes this so different is that more planets went from retrograde to direct and so it is a rather remarkable feeling of liberation. Suddenly we went from deep in hibernation to suddenly feeling potential!
Then as we are gathering our ideas about us like precious seeds, Imbolc arrived to give these ideas fertile ground to be planted in. Imbolc is the ancient Pagan cross quarter holiday that is half way between winter solstice and spring equinox occurring around February 1st. "Imbolc" means "in the belly" and is considered a time in the western hemisphere when the Earth begins to awaken from her winter slumber and start pushing up the first signs of spring. I see that our garlic is beginning to show its green shoots and the daffodils are definitely present. Imbolc stirs the dormant soul and the seeds for the year are planted and watered.
As our seeds are developing in the belly of the Earth, this Full Moon in Leo arrives to give them heat to germinate. Leo is a fire sign and is very creative and passionate. Leos MUST live life to the fullest extent of their being. This Moon is opposing the Sun in Aquarius who are the community keepers and rational right brained beings. The Moon and the Sun are squaring Uranus (the planet of change) in Taurus creating a greenhouse with grow lights that are on 24/7.
This Moon is intended to bring a uncomfortableness that produces growth. We feel it in our belly.
Aquarius thinks, Leo creates and Taurus does.
This my friends, is the energy of this Full Moon. The questions to ask yourself are: What is worth doing even if I fall flat on my face? What do you feel down deep in your belly that you need to do? What calls to you like a fragrant flower that blooms in the night and you can only find it by following your nose? Follow those gut feelings and make the changes you need for your seeds to grow. Do this with the community spirit of Aquarius and the loving heart of Leo.
For more information, go to www.starsbydana.com