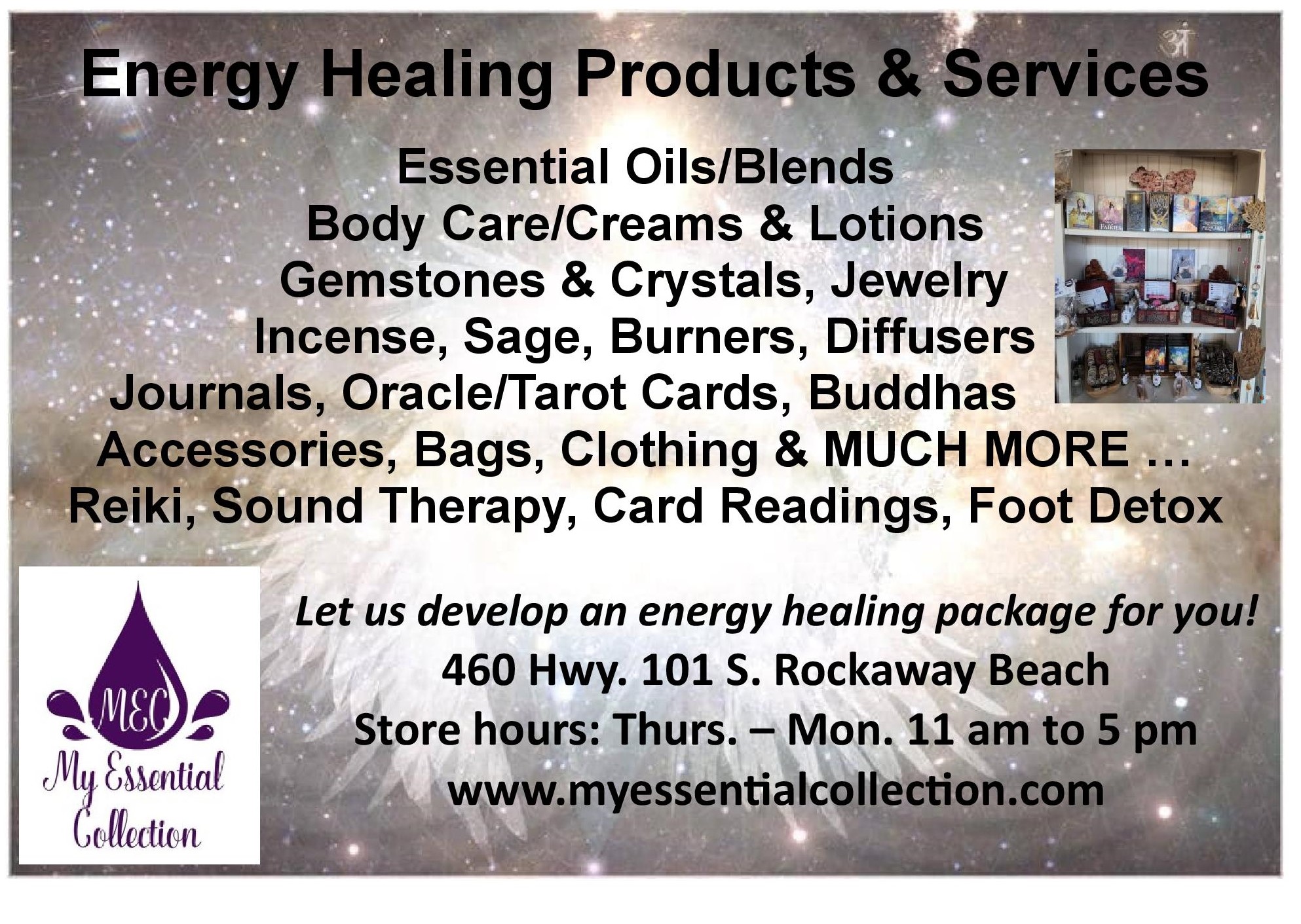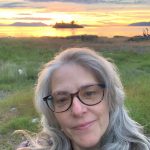 By Madame Dana Zia
Welcome Spring! The Full Moon in Libra came blowing in on flower petals April 5th in the evening PT. This Full Moon brings fresh air with it to give us lift in our lives. March was a very intense month astrologically speaking and I'm glad it's over!
The planets Pluto and Saturn changed signs last month within a two week period on the new and full Moon. This is a very unusual occurrence in the Solar System as Pluto doesn't change for 20 or more years and Saturn changes signs every 2.5 years. And then it happened all in one month! Jumping Jupiter!
This created the energy of change and adaptation in the air. We were all trying to acclimate to the new directives from the Universe. You toss the time change in there and we've got the feeling of scrambling up a steep slope of loose shale. (That's an understatement…. I felt like I was on a wild horse, hanging on for dear life!)
And now here is the Libra full Moon with the Sun in Aries, dancing to the reggae tune "Everything's gonna be alright." We are slowly starting to adapt to the changes in the season, time change and planet directives, even if it all still feels kinda crazy. Please breathe with me now … A big, long, slow breath, and exhale slowly saying "All will be well, all will be well."
Speaking of breathing, the full Moon in Libra is always an excellent time for breathing new life into our relationships. This one is particularly well placed for that. The Sun is exactly conjunct (next to) the asteroid Chiron which carries the energy of healing. Chiron's symbol is shaped like a key and that isn't an accident. Chiron's placement in your birth chart and the transits to it, are the key to healing wounds and traumas, current and past.
The Sun is shining the light on Chiron and the Libra Moon is reflecting this. This light might reveal the cobwebs and the paint chips in a relationship so that we can polish them up. That's ok. We need this to show us the places that need work then get out your tools to fix it.
Sometimes this light can also expose crumbling foundations and unrepairable rot. That is very uncomfortable and possibly downright scary. But if that is what is laid bare, then that is what needs to be attended to. Libra's big challenge in its curriculum is to have better boundaries and care as deeply for oneself as they do each other. The healing that might be called for, could be for you. Afterall, your relationship with yourself is the most important foundation to all other realtionships.
So breathe, relax and take in the beauty of this season and the Moon. Make a repair list for what is revealed and get on it. The Aries Sun will give you plenty of energy to tackle the list and Libra the compassion and love of equilibrium to make things all bright and balanced again.