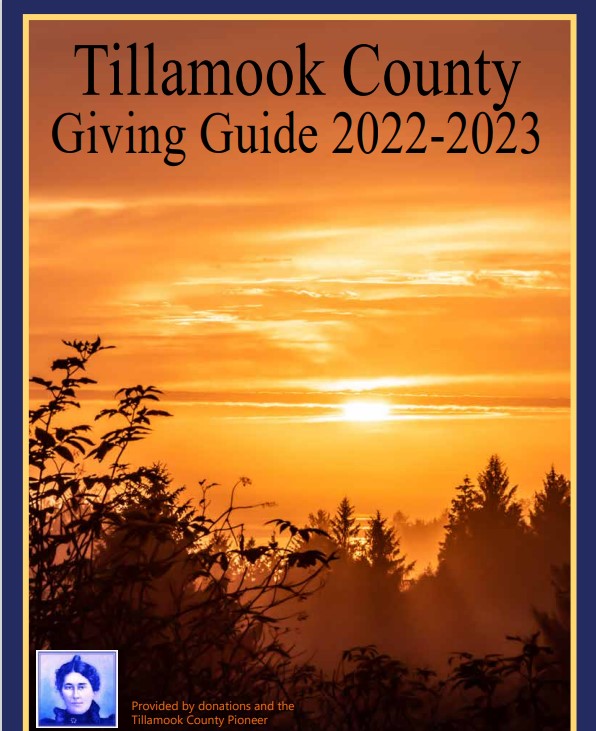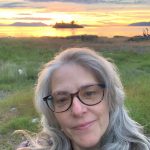 By Madame Dana Zia
Planning is suddenly a marvelous idea!
We have a New Moon happening right after the Sun slips into Pisces today, February 19th. This is the last New Moon of the astrological year as the New Year for astrology starts on Spring equinox. The New Moon in Pisces is usually a dreamy soft Moon that is the quiet before the spring announces the call to action. Yet, there is an undercurrent to this dreamy Moon — Saturn is conjunct it and he wants a plan!
Pisces is a water sign and is signified by two fish. Their elegant movements look like they are swimming in opposite directions but they are in the same pond. Their journey is different even though they arrive at the same place. The old saying "All paths lead to the one" is profoundly represented in Pisces.
This beautiful and gentle sign is very spiritual and contemplative. Pisces seem to run on a different clock than everyone else, drifting in a luminescent world of beauty and light. Time seems inconsequential in this world. Every Pisces I know have a deep connection to the beauty of this world and live in a "Mary Oliver" way. (BTW this poet had Neptune, the ruler of Pisces conjunct her Sun and Venus. Beautiful dreamy words.)
Making concrete plans and following through are not usually Pisces strong suit but with this New Moon conjunct Saturn, the planet of Earthly responsibilities and structures, planning seems like a marvelous idea! This lovely combination of Pisces dream world with Saturn's groundedness, brings about ideas like chocolate peanut butter cups. Something really fantastic with an actual plan to make it happen!
I suggest using this mythic Moon to sit down and write out what your dreams are, and create a plan to make them happen. You might find yourself writing plans in poetry with flower doodles but you'll have a plan. Try to keep it simple. Pick one dream you REALLY desire and come up with a pathway to guide you to it.
Another important gift from this New Moon is the invitation to make a commitment to this plan. There is something totally magical to making a commitment with yourself that you decide that you are going to 100% commit yourself to. A plan is just theoretical till you make the commitment to follow it.
Make this commitment with the stalwart strength of Saturn but sprinkle it with sparkles and art.
It needs to embrace the gentleness of this Moon in order to be seeded and fertilized so it can grow with this Pisces energy. The big secret to that is to be very very kind to yourself. When did beating up on yourself ever get you anywhere?
The MOST important thing you can do on this Moon is to be kind to yourself.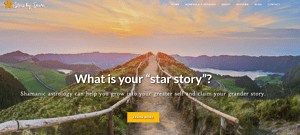 I offer readings! Please come sign up for one at starsbydana.com. Your star story is special and I can help you navigate life by your starlight. 20% during Pisces season with the coupon PISCESNEWMOON23. This expires on Spring equinox.