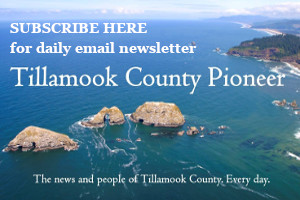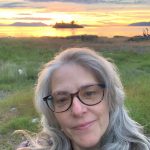 By Madame Dana Zia
The season of Aries started at Spring Equinox and with it, we are feeling the pulse of life starting to flow after a long dark winter. This feeling is growing stronger like the Sun and with the New Moon in Aries bounding in on March 31st, we are feeling charged up to clean the garage and the park next door. (Well at least the fridge.)
A New Moon is seen as a wonderful time to start again and the Aries one is the ultimate in this energy but it is bit more complex this year. Aries the Ram, which runs from March 20 through April 20, is the sign of action, courage, and instinct. Aries are a force of nature and are the Spiritual Warriors of the Zodiac. They love to have projects, meaningful quests and tick off the "to-do" lists. They are game for anything and love a good romp outdoors. They are truly enthusiastic and fun people to be around.
The shadow element of Aries is that they can forget that there are other people's feelings and needs to consider and lack patience to define this. They can run roughshod over anything or anybody in the way of their goal. They also need to be aware of what they classify as a meaningful quest, as they need to choose wisely. That is what this New Moon is all about.
This New Moon is conjunct Chiron, the asteroid that represents the unmastered wound in us all. It is inviting us to channel the strong energy of the Ram into taking ownership of our unmastered wounds. What meaningful quest do you need to commit to under this spring Moon to heal or make peace with your unmastered wounds? This Moon invites us to define this and take action towards a goal that is consciously chosen to bring more of what we want towards us.
With Chiron in the mix, the places you feel vulnerable will be bouncing in like spring lambs demanding attention. If Aries feels exposed, it does one of two things, goes faster in an attempt to out run it or tries to bash it. But neither of these techniques will work with this New Moon. What will work is slowing down (gasp!) and allowing these vulnerabilities to be. Just be. No need to try to fix or cover them up, just allow them with trust and compassion.
Remember that self-love is a not a destination — it's a practice. Take action to bring what works into your life, let go of what doesn't. Use this courageous New Moon to pivot towards healthy habits and making peace with old wounds that will serve not only us but the greater community.