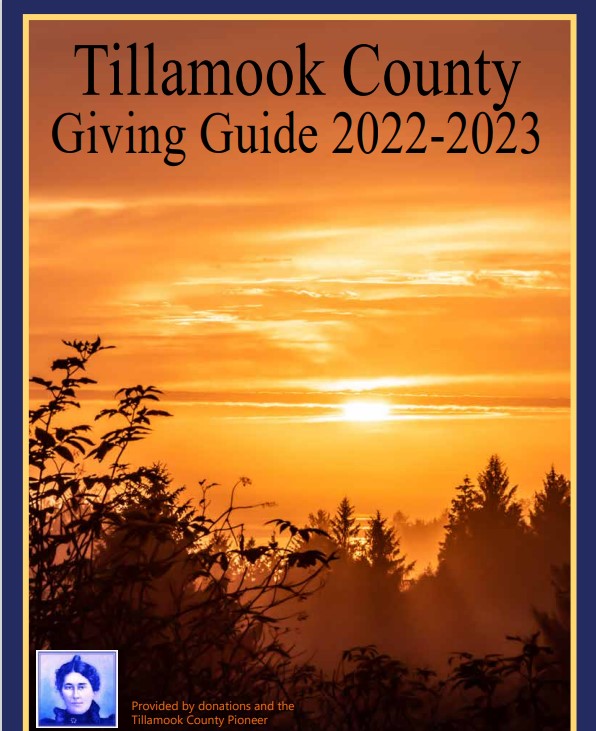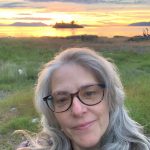 By Madame Dana Zia
The New Moon in Leo pads in on furry lion paws on today July 28th at 11am PDT. This is an extraordinary New Moon that has change and expansion woven into it. It has a strong celestial wind predicted to blow during it, so hang onto your hat!
The New Moon in Leo is a fun and energetic Moon that inspires us to get up and go outside to play. It is also a promising time to initiate new endeavors that you've been hesitating to take action on. This New Moon is particularly powerful to wake up from your nap and go chase some prey because Jupiter, the planet of expansion and new horizons is forming a trine to the Moon.
A trine is an aspect where two planets are 120 degrees apart and there is an easy flow between them. They are like old friends that are having a cold beverage together and catching up on old times. (There might be a plan to build a dream involved too) With Jupiter forming a trine with this Leo New Moon it gives it more jolliness and a powerful thirst for growth. Jupiter is stationing and will start his annual retrograde the day after the New Moon, so this gives this trine even more umph! It's like condensing the power of the Sun into the Moon.
While Jupiter, the Sun and the Moon are drinking together and dreaming up new schemes, there is another veerrry intense alignment going on in the stars. (Cue the dramatic music.) The North Node of the Moon (destiny and evolutionary path) is buddying up to Uranus (the planet of great awakening) and Mars (the action planet) in Taurus. This alignment is rare and unpredictable. Anytime you get Uranus and Mars together, no one knows what will happen! It's usually chaotic and with the North Node there, it really adds an interesting twist! Astrologers are watching this alignment in great anticipation to see what is going to happen on the world stage.
But meanwhile, back in our personal lives, this alignment could bring chaos into your lives where you desperately need change or where you are stuck in a rut. It is the perfect pry bar made for the job of popping you out of an unsustainable situation that no longer serves you. This alignment will be exact on August 1.
Let's distill this New Moon down into actionable steps. First off, be prepared to feel restless and a bit agitated during this time. There will be a strong flow that will direct you — don't resist it — in fact swim with it! Keep an open mind, open hand and an open heart. Make sure and practice compassion for yourself and others around you as everyone will be experiencing this on some level. Use this big push of energy to direct your energy in a way that will be beneficial and bring more peace and contentment into your life.
Remember that Leo brings with it a proud, generous and confident energy. Keep your tail and head up and use this powerful portal to shine your light in a direction that will serve you and others. Leo energy is meant to be shared like a picnic so get out the basket and pack one up. Invite your friends and celebrate this bright and enjoyable time of the year.