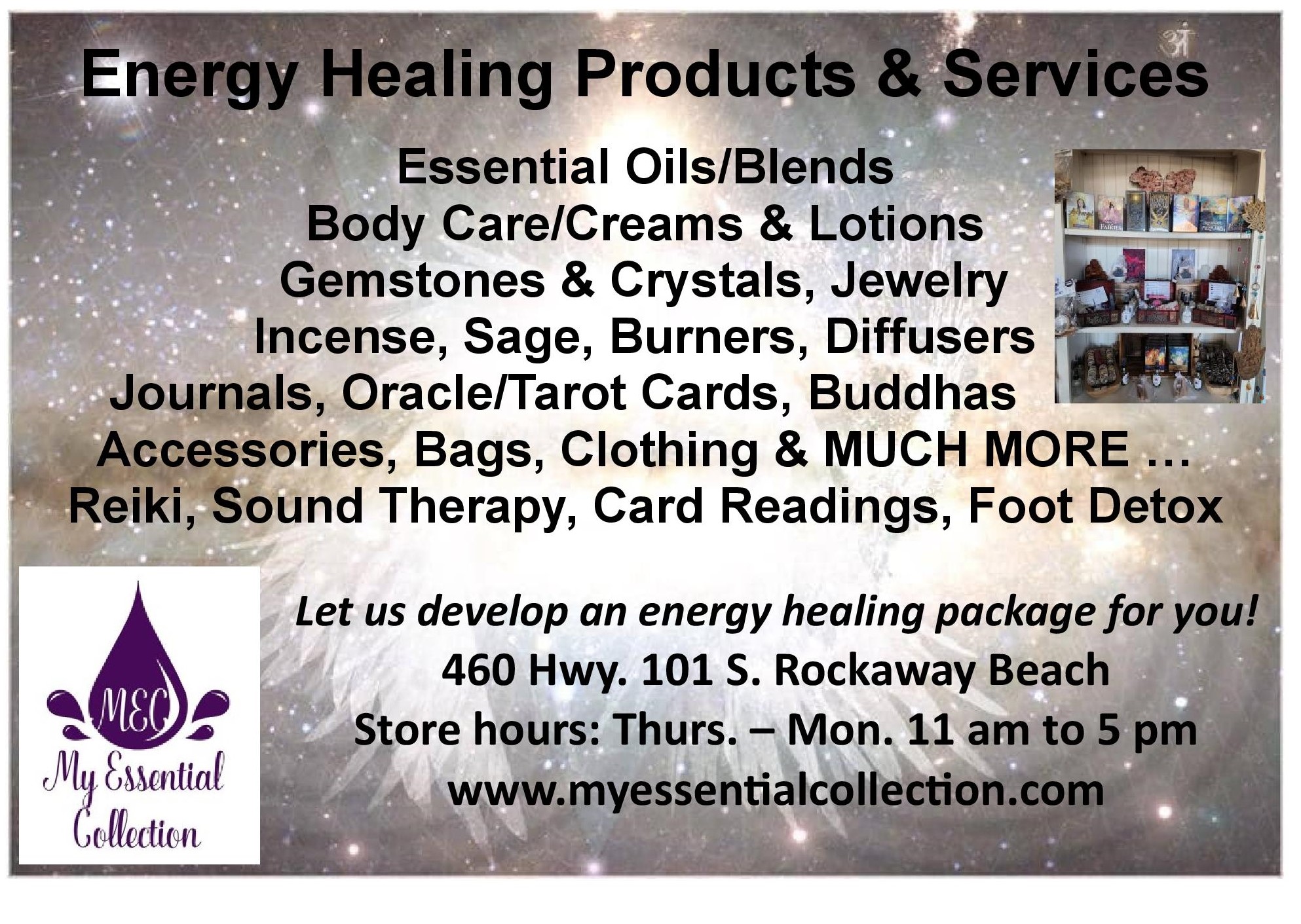 Two men now face multiple charges for their alleged roles in an attempted murder in Tillamook County because they believed the victim was working for the police.
Chad Vincent Thomas, 32, and Toby Allen Latour, 35, on Friday June 16th, allegedly hit, punched, kicked and pistol whipped Joshua Jackson, then forced him to strip naked and walk into the woods at gunpoint while accusing him of being a police informant.
Documents showed Jackson was shot when he tried to run away. Thomas and Latour then allegedly took Jackson's pick up and drove away.
Jackson's injuries and gunshot wounds were consistent with what he told authorities. He was treated at the hospital and released.
Thomas and Latour were arrested by Tillamook County deputies separately.
Thomas was arrested June 17 when he was found hiding in an abandoned building in the Deer Road area of Tillamook County. Latour was taken into custody later.
"This is not something that is common for the Tillamook area," Gordan McCraw with the Tillamook County Sheriff's Office said. "We received the report of an assault and a possible shooting Friday morning which began that investigation."
Thomas faces charges of conspiracy, attempted criminal homicide, kidnapping, assault, unlawful possession of a weapon, robbery, menacing and unlawful use of a motor vehicle.
Latour, of Netarts, faces 4th-degree aggravated assault, attempt to commit a crime, 1st-degree burglary of a residence, 2nd-degree criminal mischief, harassment by obscene phone call, interfering with making a police report, menacing and aggravated assault.
They are both being held in the Tillamook County Jail.