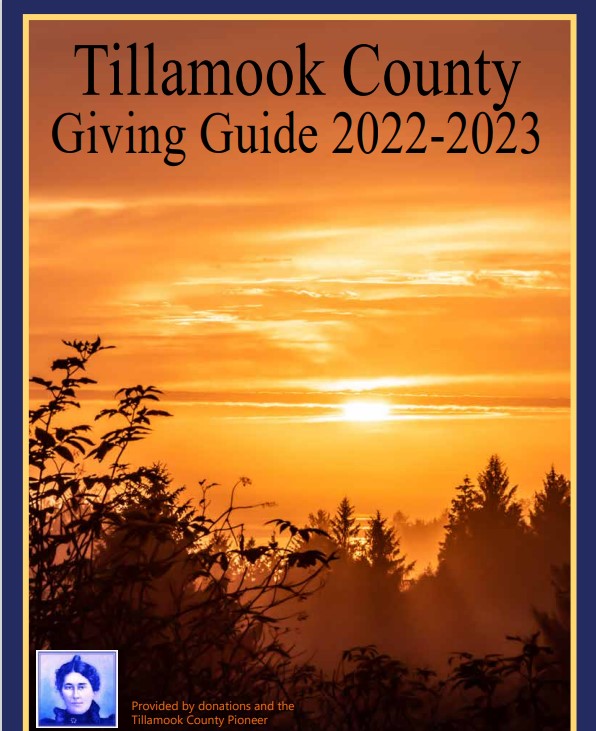 Travel Oregon, in partnership with Oregon's seven Regional Destination Management Organizations (RDMOs), invite you to join an Oregon Tourism Listening Session:
April 17th (11:00am – 2:00pm) Tillamook Bay Community College (4301 3rd St., Tillamook, OR 97141)
Session attendees will have the chance to meet the Oregon Coast Visitor Association representatives and Travel Oregon employees, learn about and provide input on your region's 2017-19 plans, as well as the statewide 2019-21 Strategic Plan. All sessions are interactive. Attendees will be invited to partake in small group table exercises, provide input and share opinions.
Pre-registration is requested here. Sessions are 3 hours; food and beverages will be provided.
To view your region's current plan and plan progress dashboard, visit the Regional Cooperative Tourism Program (RCTP) page, here.
Read more about the sessions and see the schedule here.
Questions? Email: Kate Sappell at ksappell@TravelOregon.com.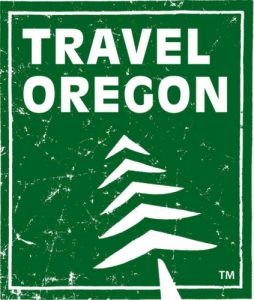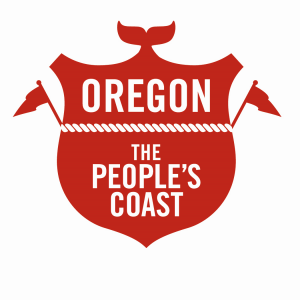 The Oregon Coast Visitor's Association (OCVA) is the official Regional Destination Management Organization (RDMO) and promotional entity for the Oregon Coast, as designated by the Oregon Tourism Commission, DBA Travel Oregon. Our association is comprised of Chambers of Commerce, Visitor Centers/Bureau, resource management entities and 100+ (approx) private tourism businesses along Oregon's 363 miles of coastline. We advocate on behalf of the coastal tourism industry by facilitating industry alignment, coordinating industry management efforts and by engaging in cooperative promotional activities which achieve maximum, measurable benefits for our coastal economy with minimal negative impacts on its quality of life.