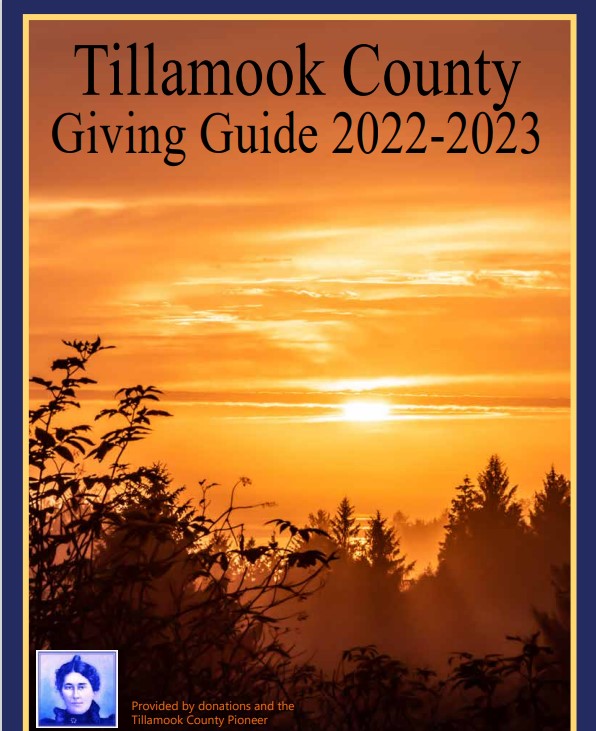 A major TV network is now looking for hard-working commercial crews in Oregon and Washington to appear in a brand new documentary TV series during the 2017 tuna season.
This exciting, new TV series will spotlight the dedicated work of the men and women in the Pacific Northwest's albacore fishery, and YOU can be a part of it.
If you plan to tie up anywhere between Newport and Westport this season, CONTACT US TODAY!
Send an email to TunaCrewCasting@gmail.com with your name, the name of your boat, your phone number, a recent photo of yourself and a brief explanation of why your crew should be on the show.
This is a PAID opportunity. Producers are in your area right now meeting captains and mates. Filming starts this August!
For more information, please visit www.pilgrimstudios.com/casting