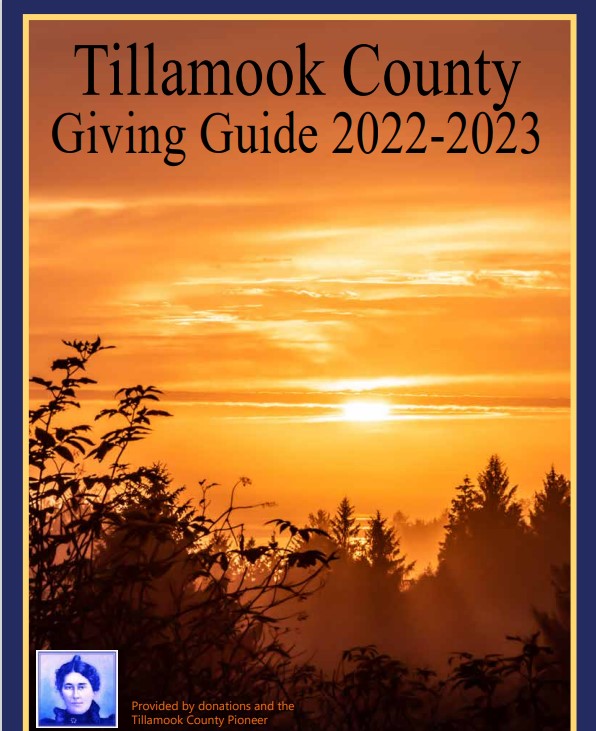 Sediment accretion at Memaloose Boat Launch, near Tillamook has closed both launch lanes at low tide. Boaters are advised that launching is only available at high tide. Dredging beneath the lanes will need to happen before the boat launch is fully operable again. Applications to dredge are in process, and dredging is anticipated to take place next summer.
"We know this is going to be an inconvenience to the fishing community," said Tillamook County Commissioner Mary Faith Bell. "We had hoped dredging would be done in time for this year's fall fishing season. We want to get this information out now, so that fishermen can plan accordingly, and not be surprised, when they arrive at the boat launch."
The launch lanes at Memaloose were last dredged in 2014. Tillamook County Parks Director JoAnn Woelfle started the permitting process in early 2020 with the Oregon State Marine Board (OSMB). That agency provides technical assessments of river conditions that are required to file a permit application. In March 2020 COVID hit, causing unforeseen delays.
The application has been circulated to multiple regulatory agencies, all of which have their own processes and requirements for dredging permits. Those agencies include Oregon Department of Fish and Wildlife (ODFW), Department of Environmental Quality (DEQ), Department of State Lands (DSL), National Marine Fisheries Service (NMFS) and/or U.S. Fish and Wildlife Service (USFWS), Tribal and/or State Historic Preservation Office (SHPO) and the U.S. Army Corps of Engineers (USACE).
The county is currently working with the USACE to satisfy their permit requirements. Tillamook County Parks is applying for a 10-year permit with the USACE, to be eligible for an expedited permit the next time dredging is required at the boat launch. "We hope that dredging can take place in the summer of 2022," said Woelfle, "and the boat launch lanes can be fully open by fall of 2022."
The alternative to periodic dredging is to relocate the boat launch to deeper water. An in-water construction project, if possible, would cost approximately $2.5 million dollars.