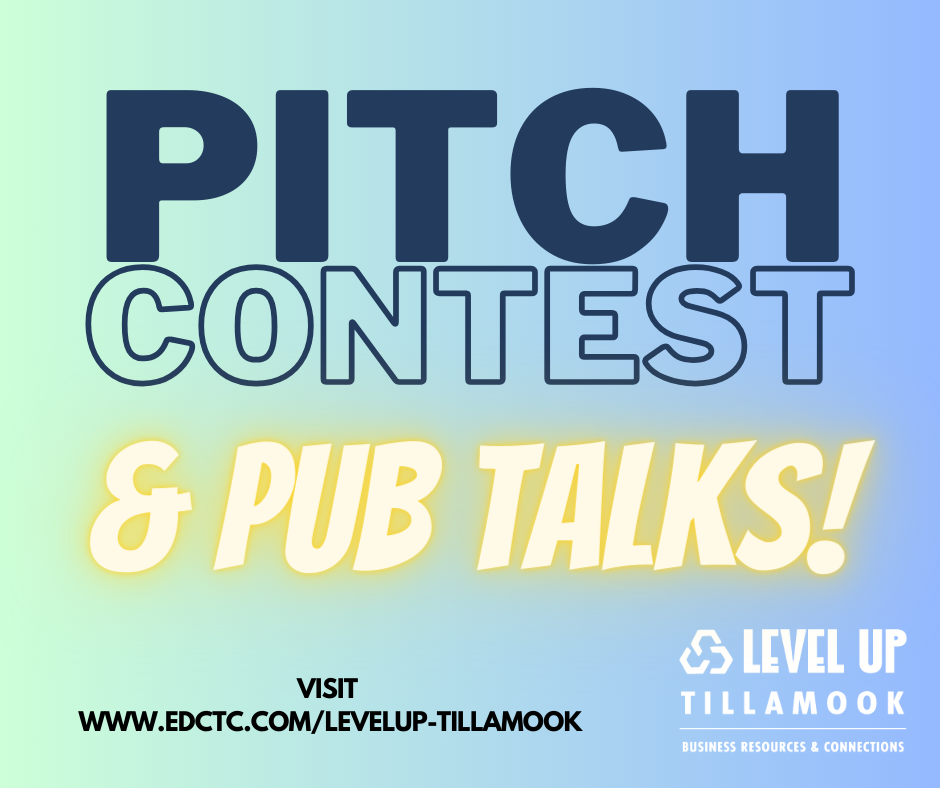 Here is your chance!  This is an opportunity for everyone.
Riverbend Players presents "Vintage Hitchcock: A Live Radio Play" by Joe Landry, which includes The Lodger, Sabotage and 39 Steps.  This is a reader's theater presentation, so even if you have no experience in theater, please come to the audition on one of the following dates:                        
                              Thursday, August 24 at 10:00 am or 5:00 pm.
                              Friday, August 25 at 10:00 am or 5:00 pm
                              Saturday August 26 at 10:am or 5:00 pm
Auditions will be held at North Coast Recreational District, 36155 9th Street in Nehalem, Oregon.  No preparation is needed — auditions consist of readings from the script.  If the above dates are not convenient for you, please contact Director Brian McMahon at the email or phone number listed below.
Rehearsals begin in September.  The seven performances will be at the NCRD Performing Arts Center for three weekends, from November 3 to November 19, 2017.  
This will be fun so don't miss it.
Let's make this a true community event!       
Contact:  Brian McMahon, Director
          503-983-1079
          briantjmcmahon@gmail.com
Note:  Riverbend Players is a not-for-profit 501c3 production company and does not pay its performers.
Riverbend Players is committed to objective casting and does not consider factors of race, gender, age or ethnicity in casting except when such factors are required by the playwright.