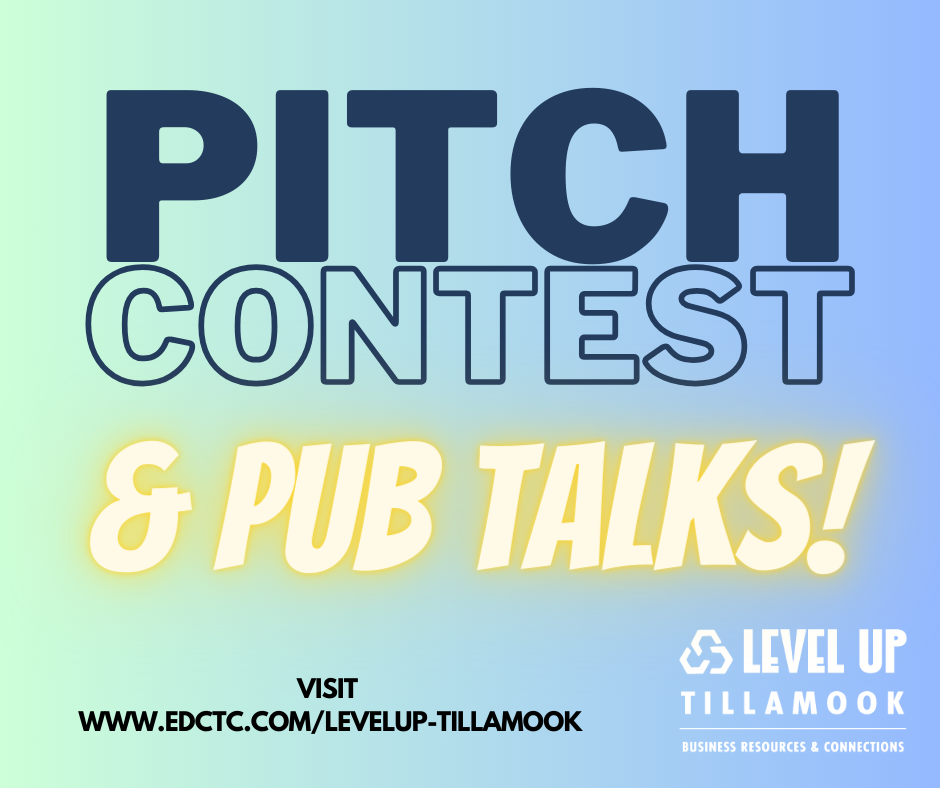 Born Yesterday by Garson Kanin
SHOW DATES: February 17 – March 4, 2018
AUDITION DATES: November 27 and 28, 2017
DIRECTED BY: Tom Cocklin
WHEN: Monday, November 27 – 10am and 6pm Tuesday, November 28 – 10am and 6pm
LOCATION: NCRD 36155 9th Street, Nehalem, OR 97131 – GALLERY Room (next to the Kitchen)
Please arrive on-time, late arrivals may not be seen unless arrangements have been made. Please contact the Director at 503 705 8550 if you are unable to make the audition date/time.
SHOW SYNOPSIS A brassy blonde moll, Billie Dawn, hits Washington D.C. with her unscrupulous millionaire sugar daddy, Harry Brock, and his sleazy lawyer Ed Devery—who has been pressing Harry to marry Billie by pointing out that a wife cannot be forced to testify against her husband. In an effort to make Billie more socially acceptable, Harry hires journalist Paul Varrall to "smarten her up." Sparks soon fly between the pair.
CHARACTERS (4-6 women, 8-10 men)
BILLIE DAWN – A charming but poorly educated ex-chorus girl, Billie Dawn is entirely lacking in social graces. Her natural honesty and desire to improve her lot in life however soon cause her to experience a wonderful transformation.
HARRY BROCK – A vulgar and egotistical junkman, Harry Brock has come to Washington to buy influence. Verbally and physically abusive of those around him including Billie he soon finds his crooked machinations going awry when he crosses her.
PAUL VERALL – A young, idealistic reporter, Paul Verrall has been investigating political skullduggery in Washington. He is hired by Harry Brock to educate Billie Dawn and eventually sees past her rough exterior and falls in love with her.
ED DEVERY – Harry Brock's lawyer, thirty years ago Ed Devery was considered a man destined for greatness. Now, with Brock as his only client, the future looks far less bright—but with a salary of $100,000 a year and plenty of fine Scotch, Devery is past caring.
SENATOR NORVAL HEDGES – Pale, thin, and worn down at sixty years old, Senator Norval Hedges is a nervous politician currently on the payroll of Harry Brock, who plans on using the senator for his own means.
MRS. HEDGE – The wife of Senator Norval Hedges
EDDIE BROCK – Cousin of Harry's, Eddie Brock often handles the little details Harry's business like payoffs and fetching lost fiancées.
THE ASSISTANT MANAGER
HELEN – Hotel maid
BELLHOP
ANOTHER BELLHOP
BARBER
MANCURIST
BOOTBLACK
WAITER
AUDITION REQUIREMENTS & REHEARSAL INFORMATION Everyone will read from pre-selected parts from the show. Be prepared to talk about previous experience, and sign a model release. Rehearsals will begin in mid-December.