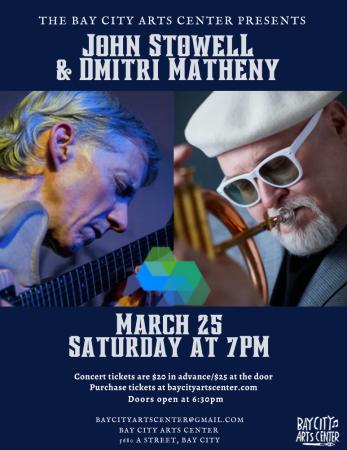 I hope that this email finds you and your family well as the summer comes to an end. I spent much of the month of August back home in Canby meeting virtually with constituents and enjoying the natural beauty of Oregon.
The Coronavirus pandemic has hit Oregonians hard and the Northwest Oregon Labor Council has stepped up to help. Local unions have donated over $100,000 in emergency food boxes to our neighbors in need. I was honored to be invited to help pack food boxes while I was home as they geared up for their third distribution in Clackamas County.
As I am sure many of you are aware, some Americans have been experiencing slowdowns with their mail during this pandemic. I joined with the rest of Oregon's Democratic Congressional delegation to call for an end to these slowdowns that may be impacting constituents. We demanded that U.S. Postmaster General Louis DeJoy rescind his orders that have unacceptably slowed mail delivery across Oregon and the nation. As a result of our actions and pressure DeJoy has had to backtrack and say he is prioritizing election mail and holding off on further changes at this point. The Postal Service needs support and investment to continue reliably serving all Americans and my constituents. I returned to Washington, DC for an emergency Saturday session of Congress to vote in support of the Delivering America Act which will provide $25 billion in critical dollars that will fully fund the United States Postal Service. The USPS is a lifeline for millions of Americans in rural areas who rely upon the mail for lifesaving medications and to stay in touch with loved ones. Fully funding the Postal Service and rolling back harmful changes that were recently enacted will ensure that all Americans can receive their mail in a timely fashion and complete their civic duty this fall. Learn more about my vote by clicking here.
With the November election coming up quickly, I know that many Oregonians are concerned about issues with the Postal Service affecting ballots being delivered. I encourage you to request your ballot early and visit my website here for more information.
NOAA Fisheries announced that it has reduced the outstanding principal balance on the Pacific Coast Groundfish Fishing Capacity Reduction Buyback Loan by nearly $6 million dollars, an action that I have long championed in Congress. This reduction is due to language that I added to the House Appropriations bill that passed last December. With this loan reduction, the outstanding balance will be reduced to $13.3 million dollars. It cannot be overstated what an important step this is to reducing the incredible debt burden on our Oregon fisheries. For years, I have been working in Congress to address this issue and get some relief for our hardworking trawl fishermen. Funds that would have otherwise left the state will now remain in fishing communities at a time when they need them the most. Read more about my work with Oregon fisheries here.
Last week, a one million dollar CARES Act grant was announced for emergency housing assistance to the Siletz Tribe. I am glad to see these federal dollars being allocated to those who need it most. The current pandemic has taken a huge financial toll on so many families and seniors. These emergency rental assistance funds will ensure that our tribal neighbors who are experiencing hardships will be able to stay in their homes. Read more about this grant here.
I was honored to be recognized by The Campaign to Fix the Debt with the 2020 Fiscal Hero Award for being a leading Congressional voice on fiscal responsibility. Now more than ever we must cast fiscally responsible votes and make addressing the skyrocketing national debt a top priority and to develop and endorse solutions to the nation's budget crisis.
Sincerely,
Kurt Schrader
Member of Congress