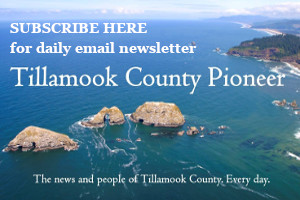 What are you doing Saturday, August 15th from 11:00 to 1:30?
Come to the Hoquarton Interpretive Trail in Tillamook and join in the family friendly fun showing support for law enforcement!
According to organizer Tiffany Jacob, "In light of the recent nationwide movement to 'Defund the police', I decided to organize the first Back the Blue rally which took place July 11th and had an attendance of well over 100 people. During the first rally we picked up approximately one kitchen garbage bag of trash from the area we were gathered in. The July rally had such an amazing, positive energy that many people wanted to do it again."
With the help of the many volunteers that came to pull this all together, we immediately got to work planning the next rally. Jacob continued, "My goal for this rally was to do more than just hold a sign or a flag. I wanted this rally to not only show support for law enforcement, but to also be an opportunity to give back to the community by hosting a canned food drive."
So grab a can of food and drop it off at the Hoquarton Trail parking lot on Saturday August 15th from 11 am to 1:30 pm.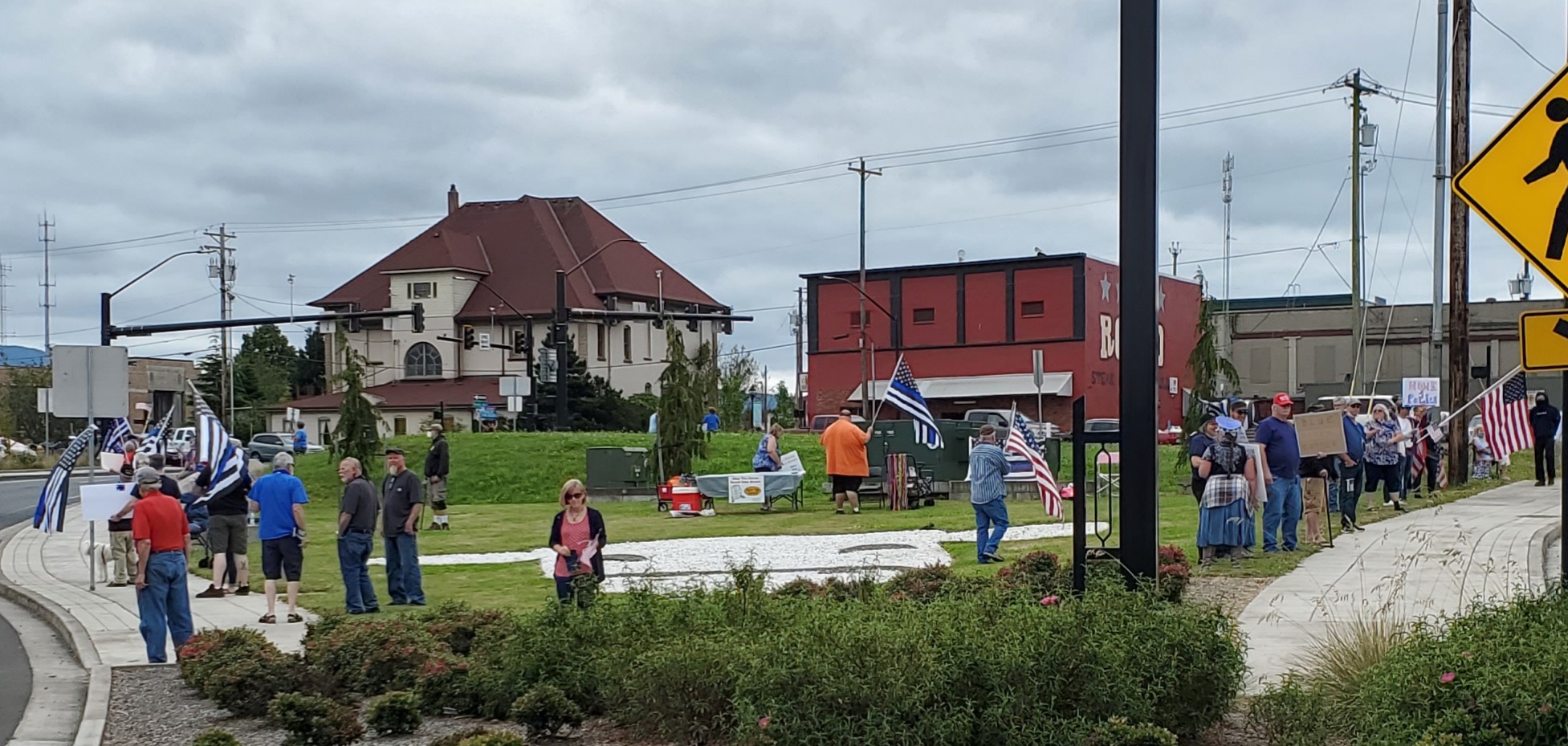 While you are there feel free to grab a free mini American flag or Thin Blue Line flag and sign the Kate Brown recall as well as the petition to make Tillamook County a second amendment sanctuary.